The two-day workshop brought together twenty journalists from various media outlets in Bosaso and surrounding areas. The workshop featured a diverse range of sessions, including interactive discussions, practical exercises, and expert-led presentations.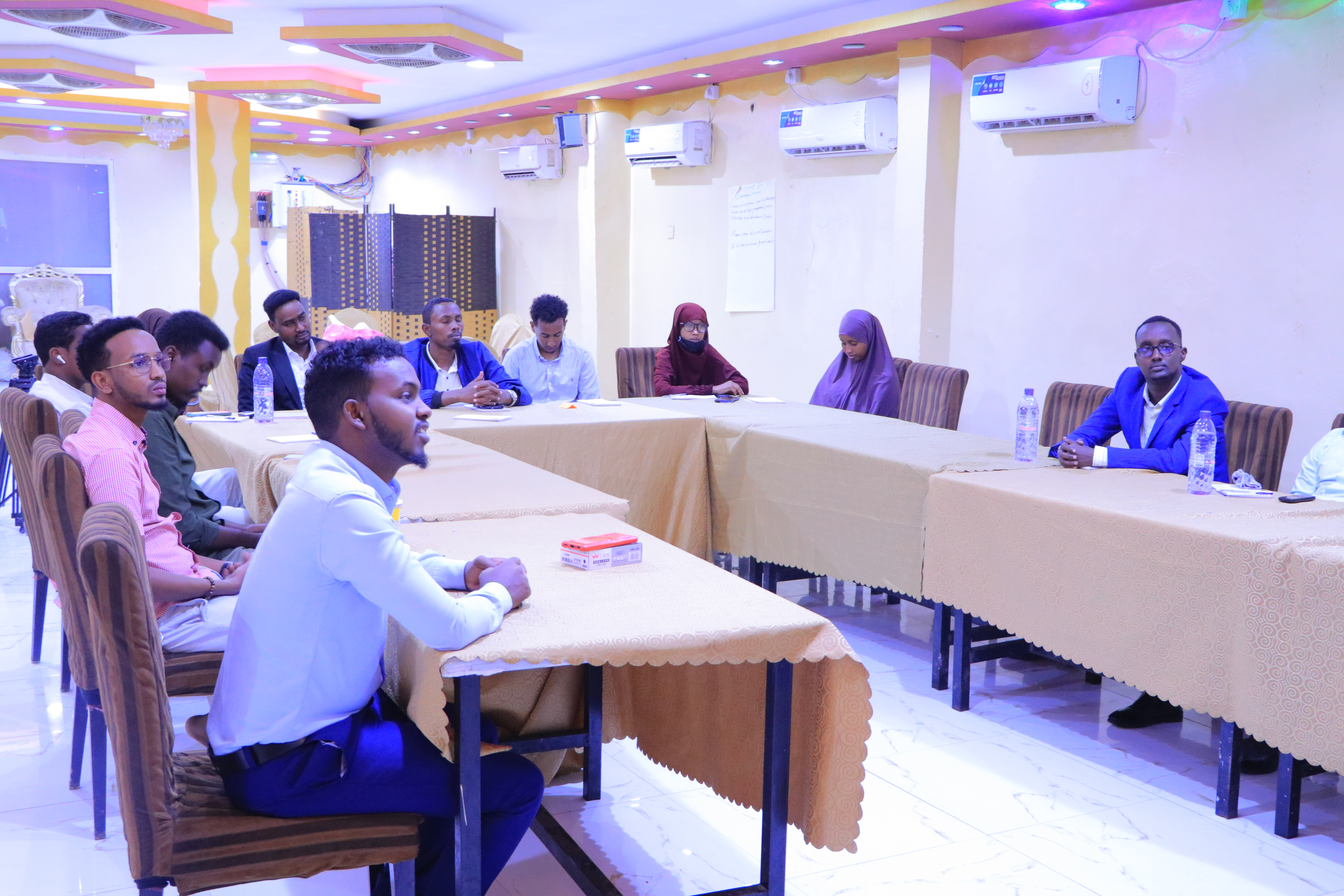 Participants were provided with valuable insights into the art of debate moderation, including techniques for maintaining impartiality, fostering meaningful dialogue, and managing challenging situations.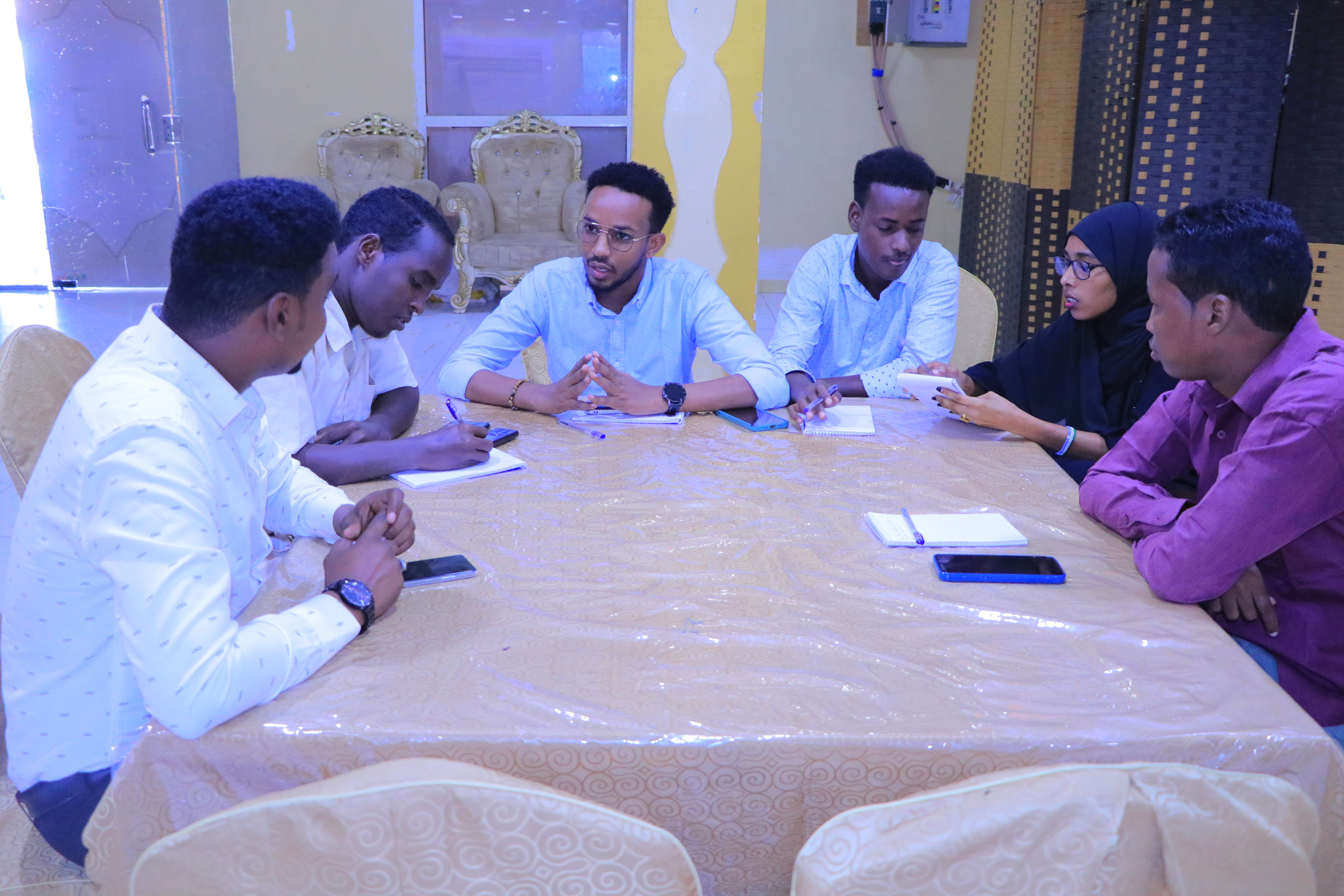 One of the key objectives of the workshop was to emphasize the importance of balanced and unbiased reporting during debates and public forums. Journalists were encouraged to prioritize factual accuracy, fairness, and objectivity when presenting different perspectives on contentious issues.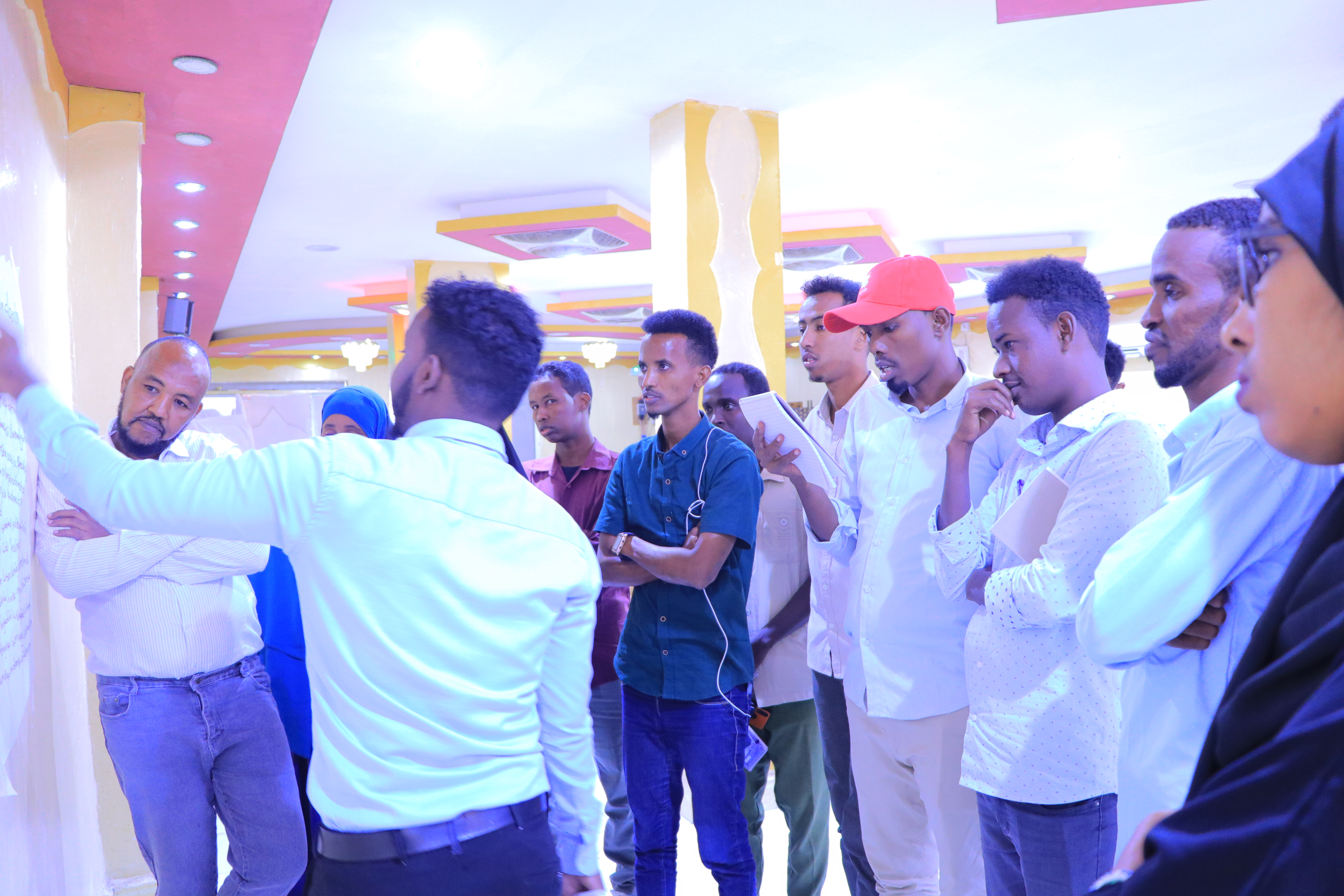 The workshop also addressed the ethical considerations associated with debate moderation and public forum conduct. Journalists were reminded of their responsibility to uphold professional standards and adhere to codes of ethics while engaging in public discourse. The trainers stressed the significance of maintaining respect for all participants, regardless of their viewpoints, and avoiding personal biases that could undermine the integrity of the journalist.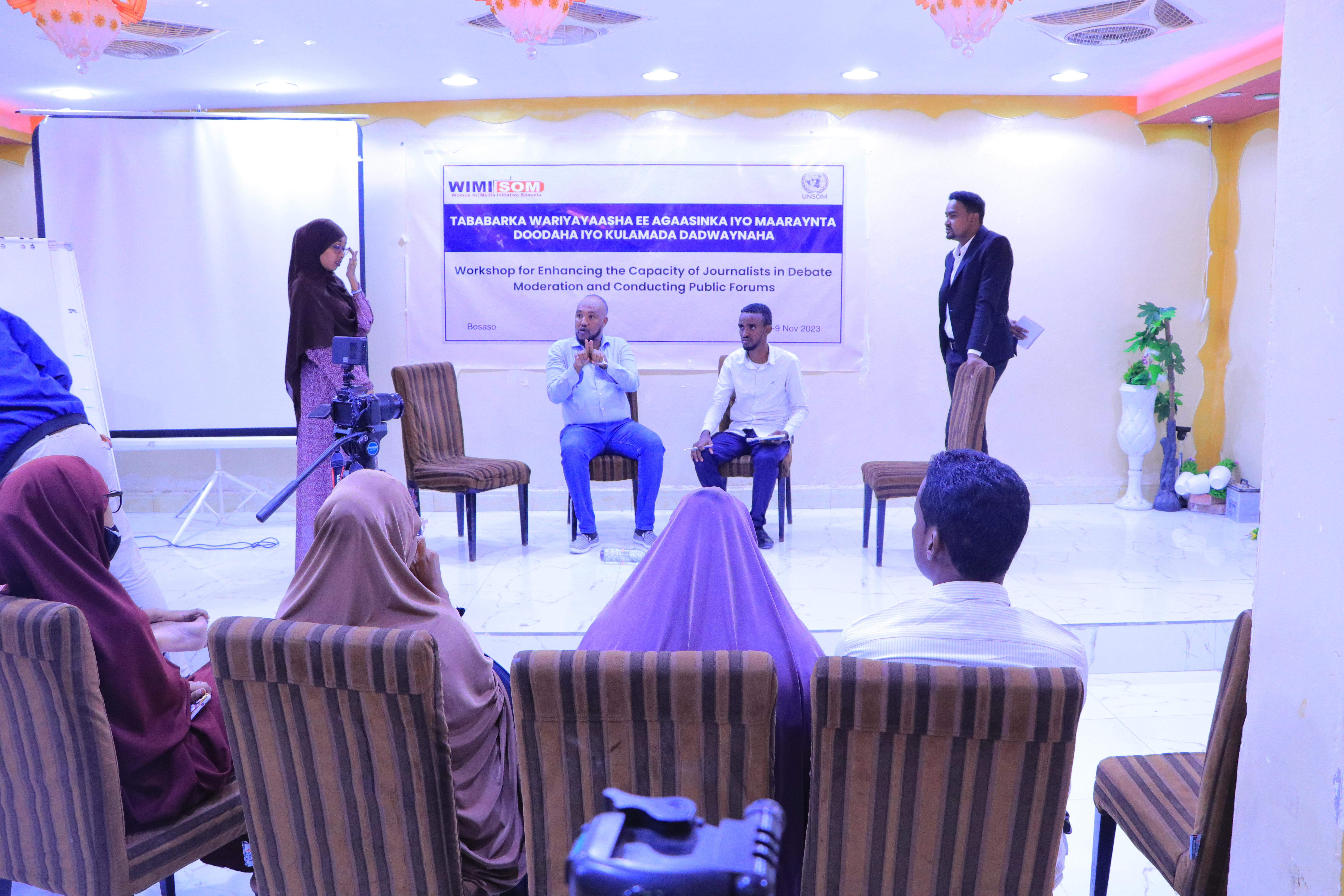 Furthermore, participants had the opportunity to learn about effective communication strategies for engaging diverse audiences in public forums. They explored techniques for framing questions, managing time constraints, and encouraging audience participation.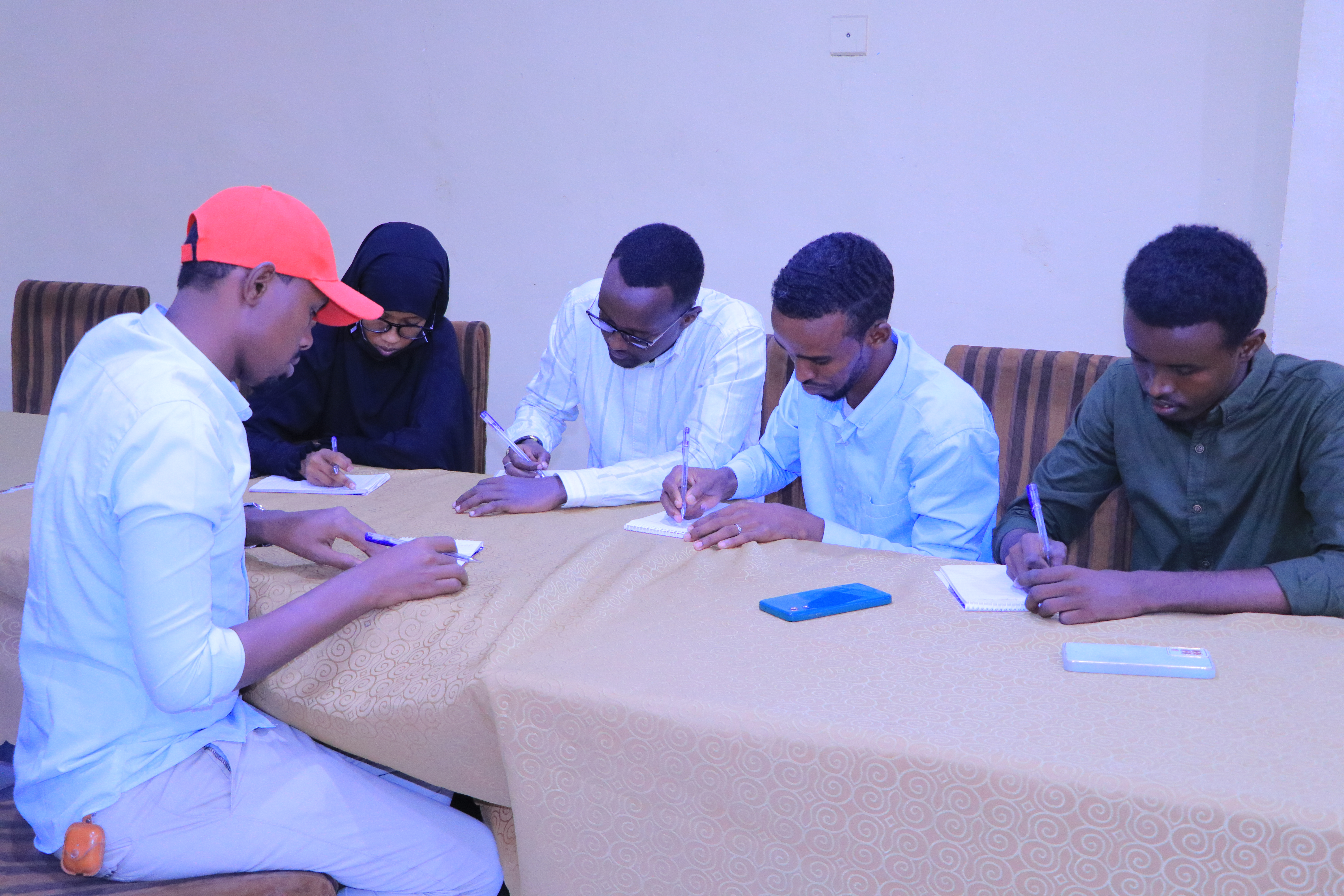 The collaborative nature of the workshop fostered an environment conducive to networking and knowledge sharing among journalists. Participants had the chance to exchange experiences, challenges, and best practices with their peers, thus strengthening the local journalism community in Galkayo. The event also provided a platform for journalists to establish connections with international experts and organizations, opening doors for potential future collaborations and partnerships.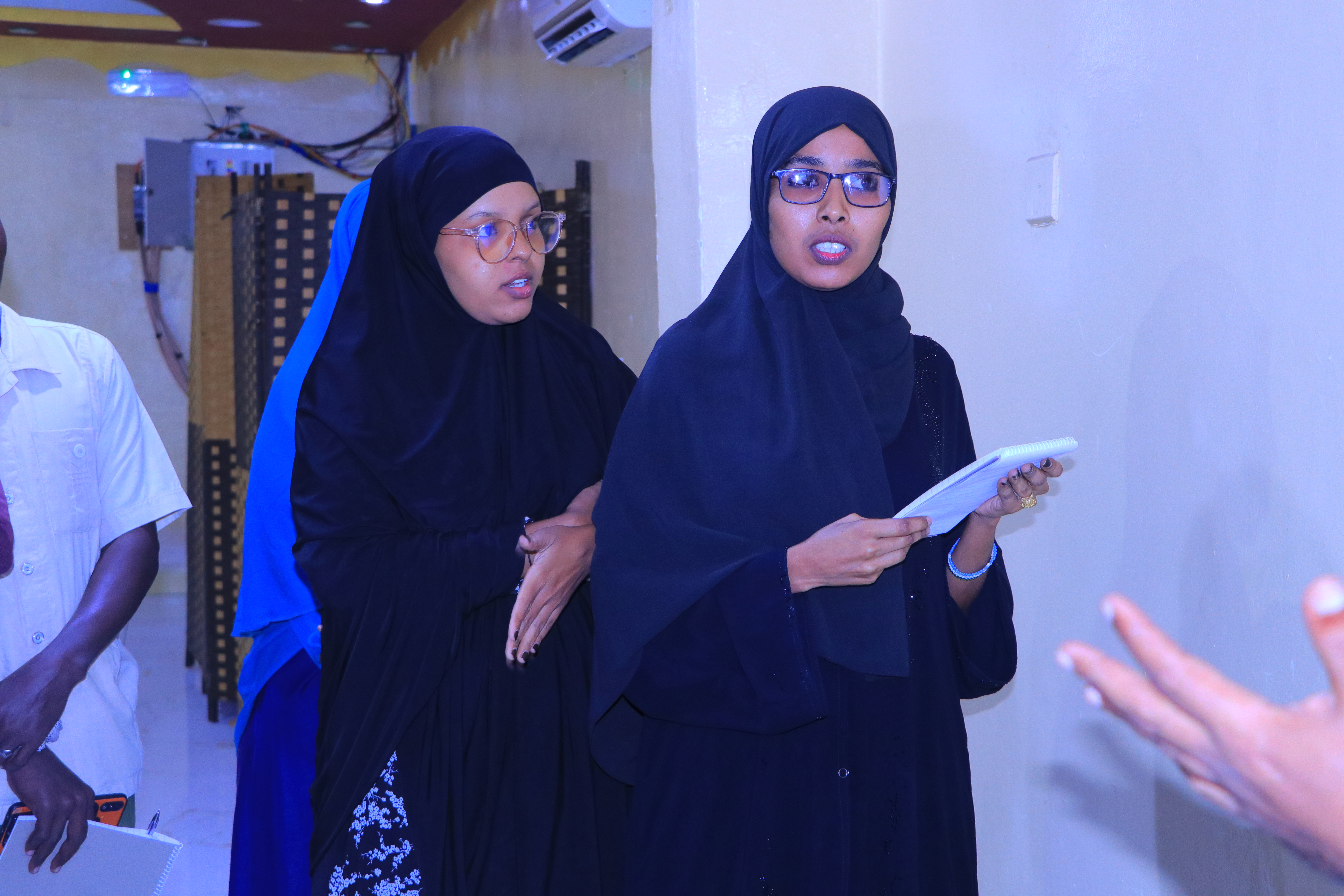 The workshop received positive feedback from participants who expressed their gratitude for the opportunity to enhance their skills in debate moderation and public forum conduct. Many journalists highlighted the practicality of the sessions and the relevance of the topics covered, noting that they would be able to apply the knowledge gained in their daily work.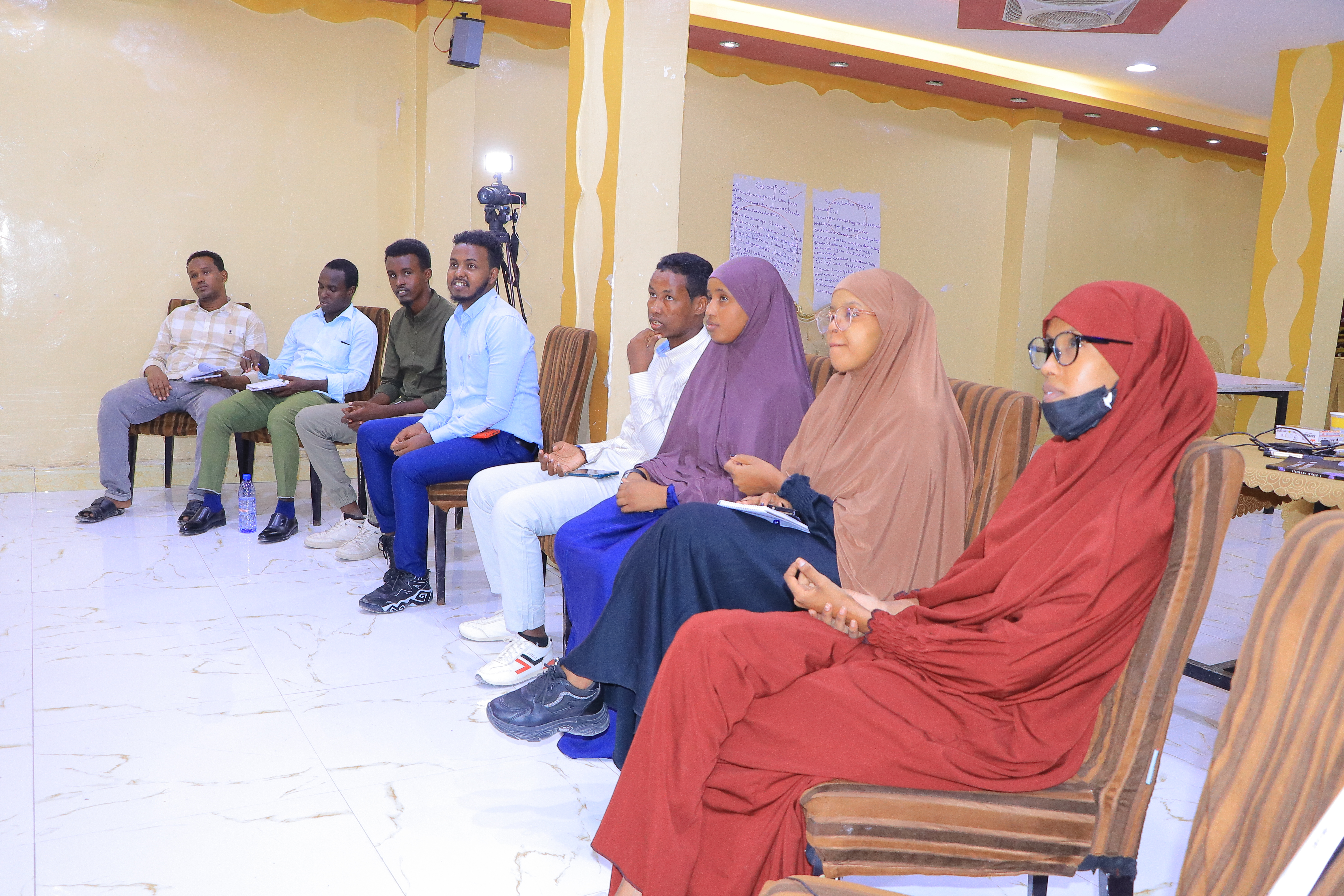 In conclusion, the workshop proved to be a significant step towards empowering journalists with essential skills and knowledge. By emphasizing impartiality, ethical considerations, effective communication strategies, and networking opportunities, the workshop has undoubtedly contributed to strengthening journalism practices in Puntland.
The workshop was implemented with support from the United Nations Support Office in Somalia – UNSOM