WIMISOM held in Garowe a conclusion ceremony to celebrate the successful conclusion of a two-year mentorship program aimed at empowering and supporting early-career female journalists.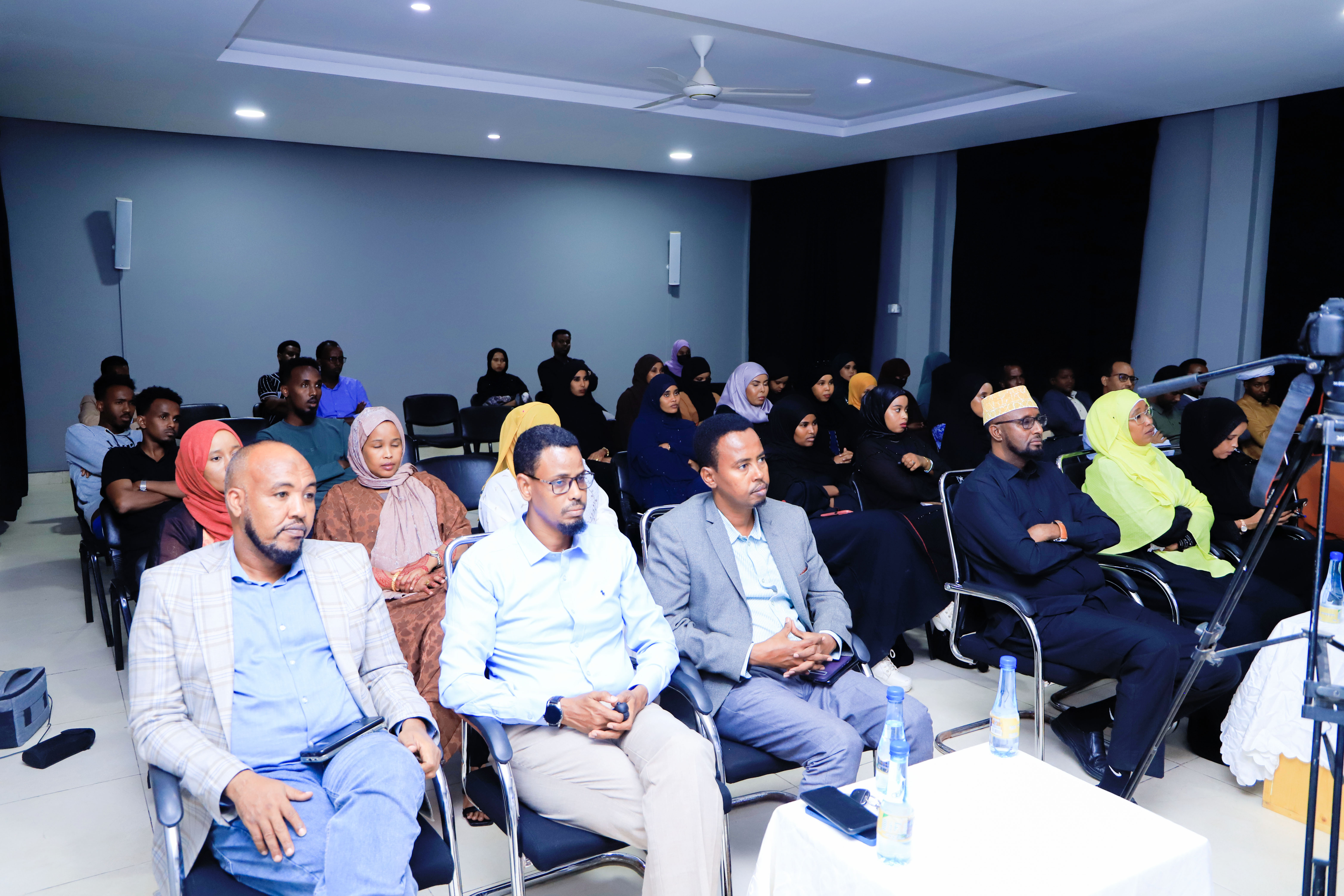 The mentorship program was designed to address the gender disparity prevalent in the field of journalism and provide a platform for aspiring female journalists to gain valuable skills, knowledge, and guidance from experienced industry professionals and give them the tools, resources, and mentorship necessary to thrive in the challenging world of journalism. It aimed to address gender disparities in the media industry and create a supportive environment for these emerging talents.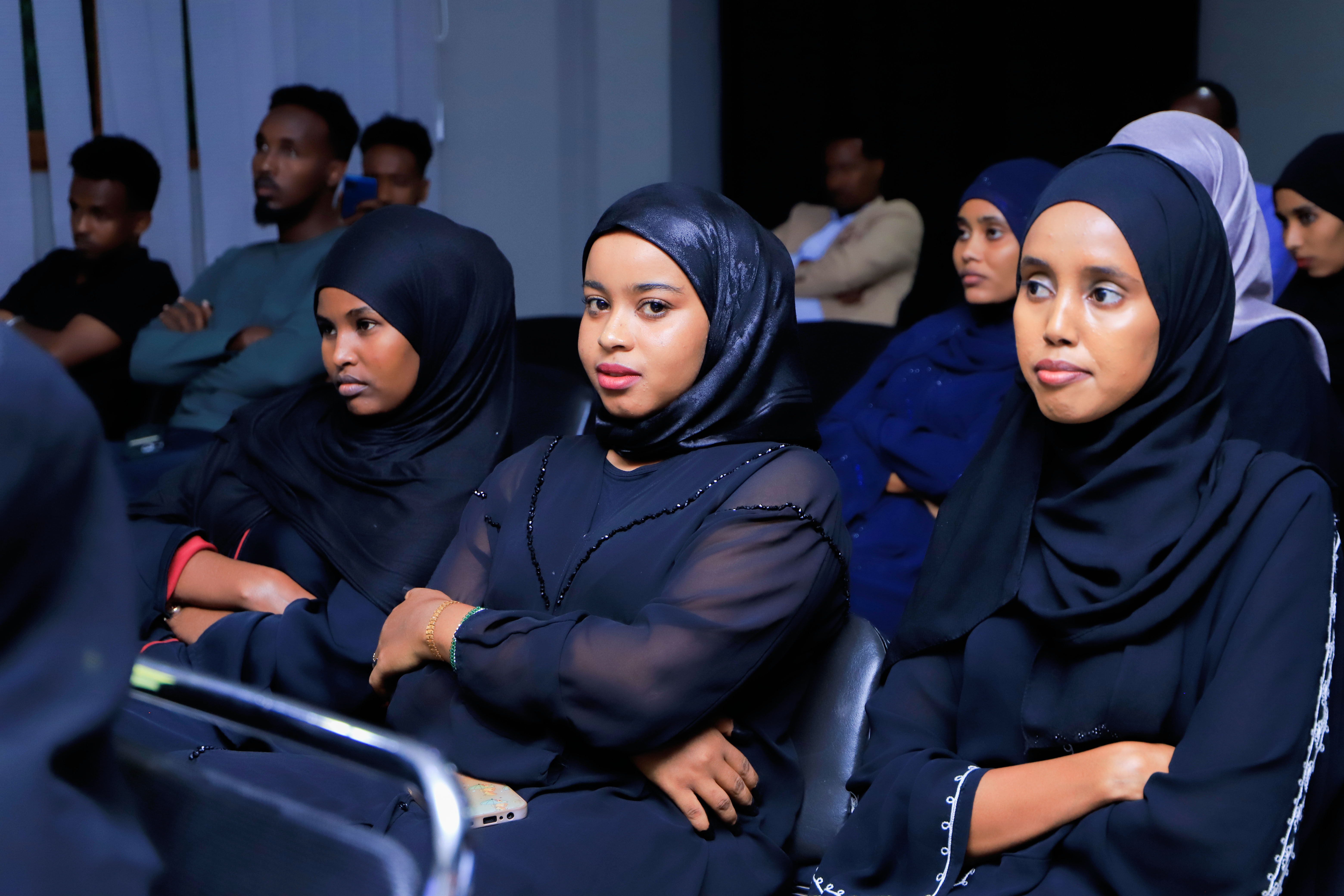 The program was led by experienced journalists who acted as mentors, guiding and nurturing the mentees' growth throughout the two years. The mentors shared their expertise and knowledge helping the mentees refine their skills and gain valuable insights into the industry.
In the opening remarks, Yahye Mohamed, WIMISOM head of programs highlighted the importance of empowering women in journalism and creating an inclusive and diverse media landscape.
"The conclusion of this mentorship program is a testament to the incredible potential and tenacity of the young women we've had the honor to work with over the past two years," said Yahye, "Their growth and success affirm the importance of initiatives like this one in promoting diversity and inclusivity in journalism."
Throughout the event, mentees shared their experiences and success stories, showcasing the impact of the mentorship program on their professional growth. Many expressed gratitude towards their mentors for providing invaluable advice, networking opportunities, and career guidance that helped them navigate the challenges of early-career journalism.
Fatima Dahir, one of the program's participants, shared, "I can't thank my mentor enough for believing in me and helping me navigate the challenges of journalism. I now feel more confident and capable than ever."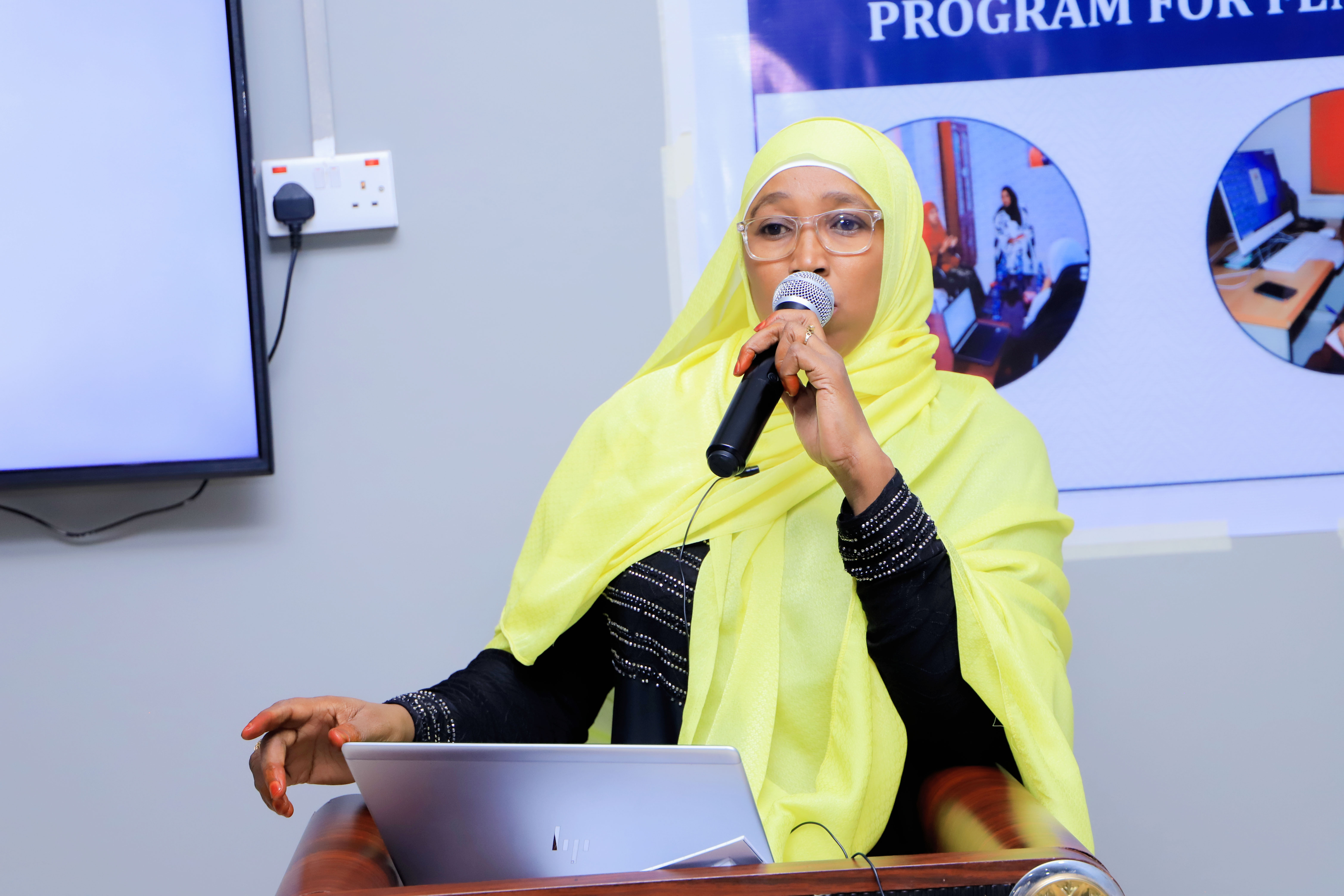 The conclusion ceremony was a powerful reminder of the importance of mentorship and support in fostering diversity and inclusivity within the journalism field. It marked the end of a significant chapter for the participants while igniting hope and enthusiasm for the new generation of female journalists poised to make their mark on the industry.
As the event drew to a close, certificates of completion were awarded to each mentee, symbolizing their successful completion of the two-year mentorship program.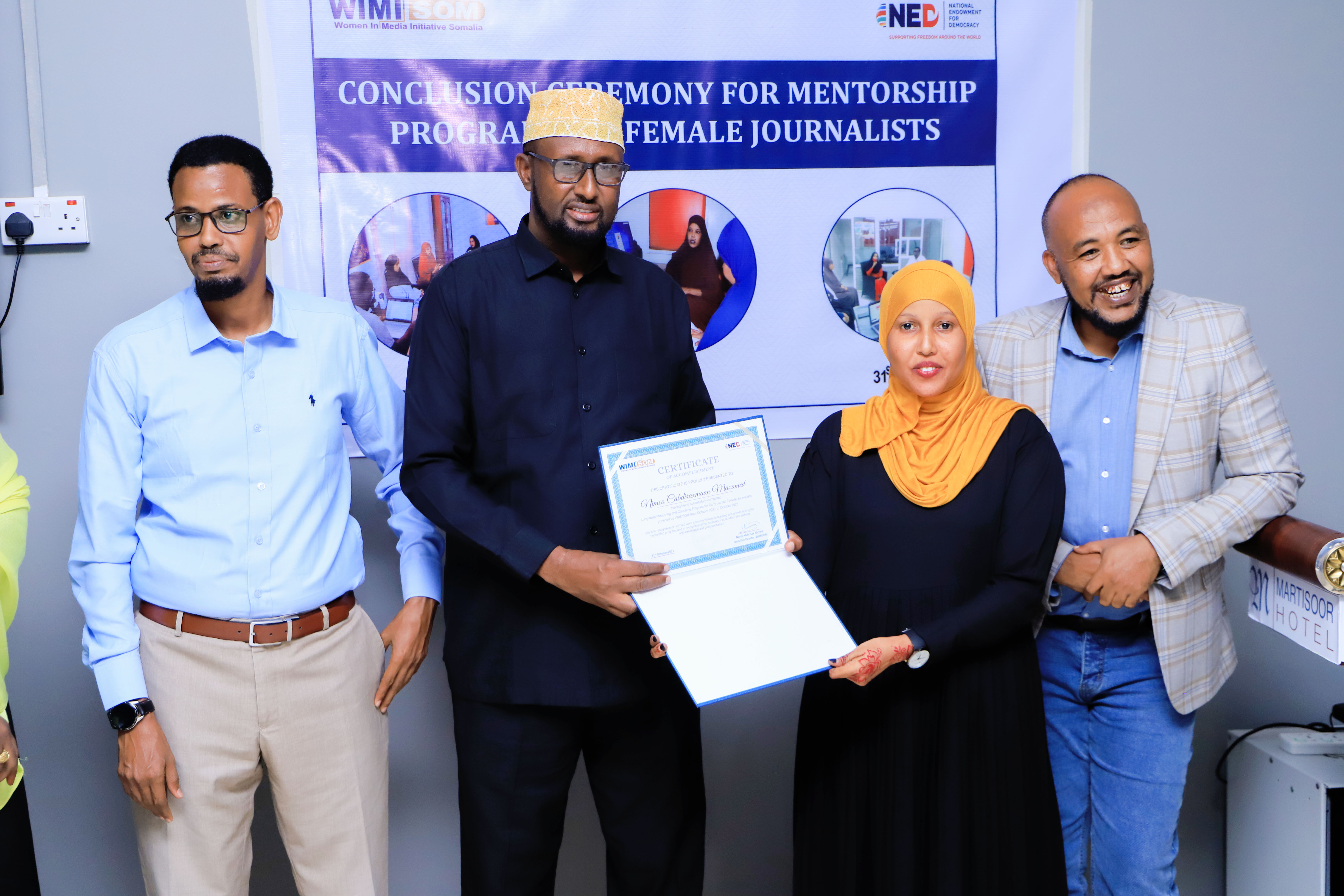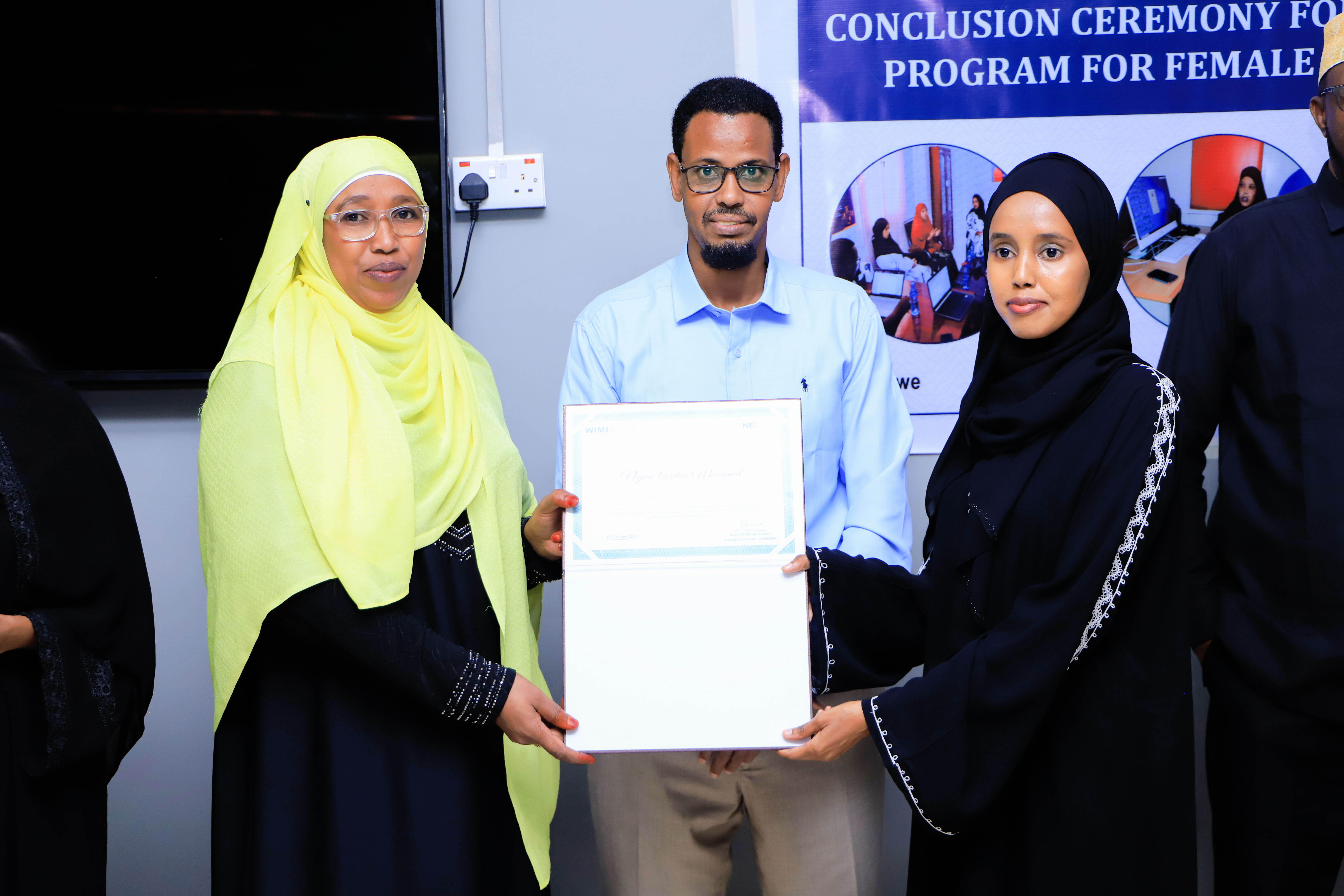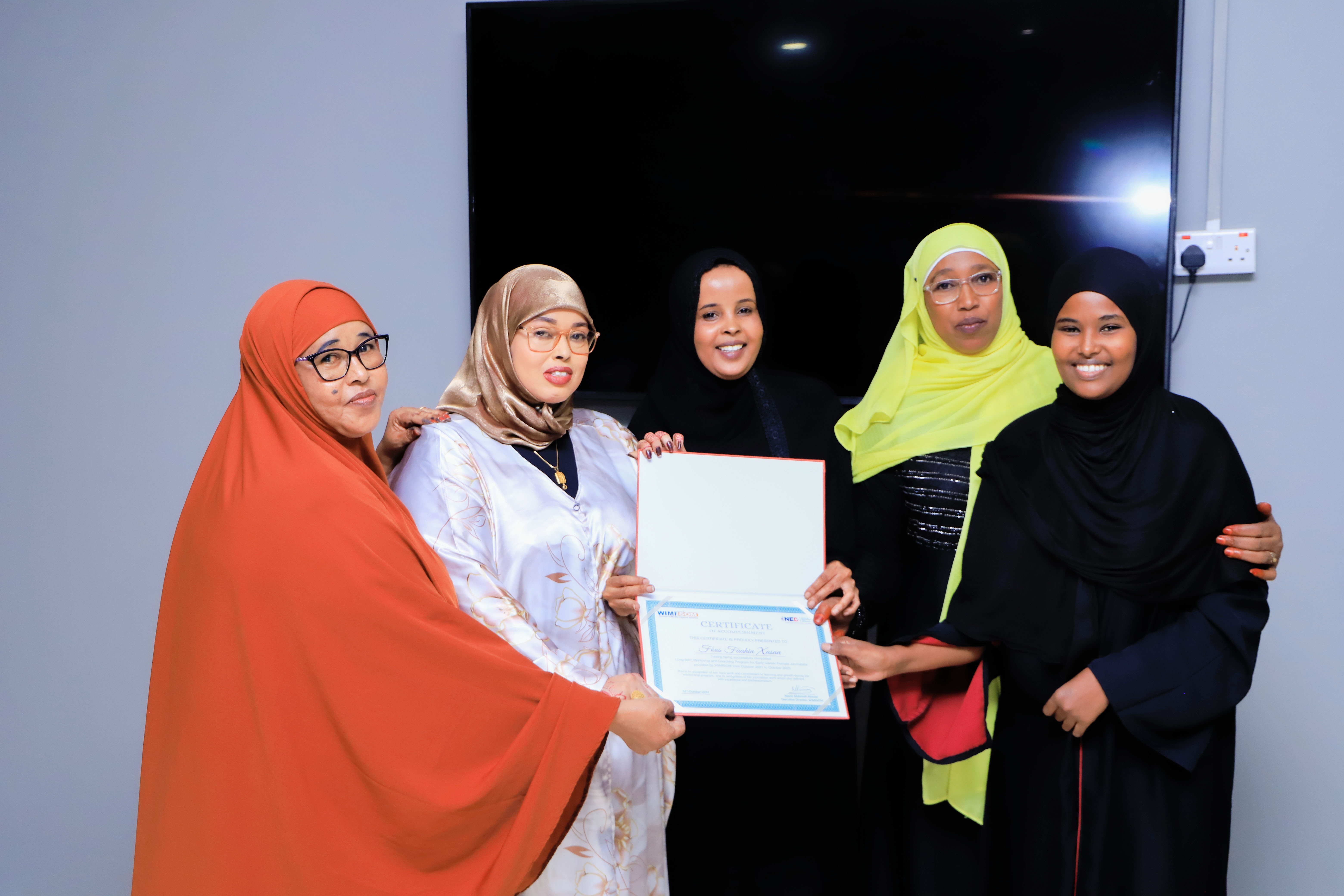 The conclusion ceremony served as a testament to the power of mentorship in empowering early-career female journalists and bridging the gender gap in the field of journalism. It highlighted the transformative impact of guidance, support, and networking opportunities on the professional growth and success of these talented individuals.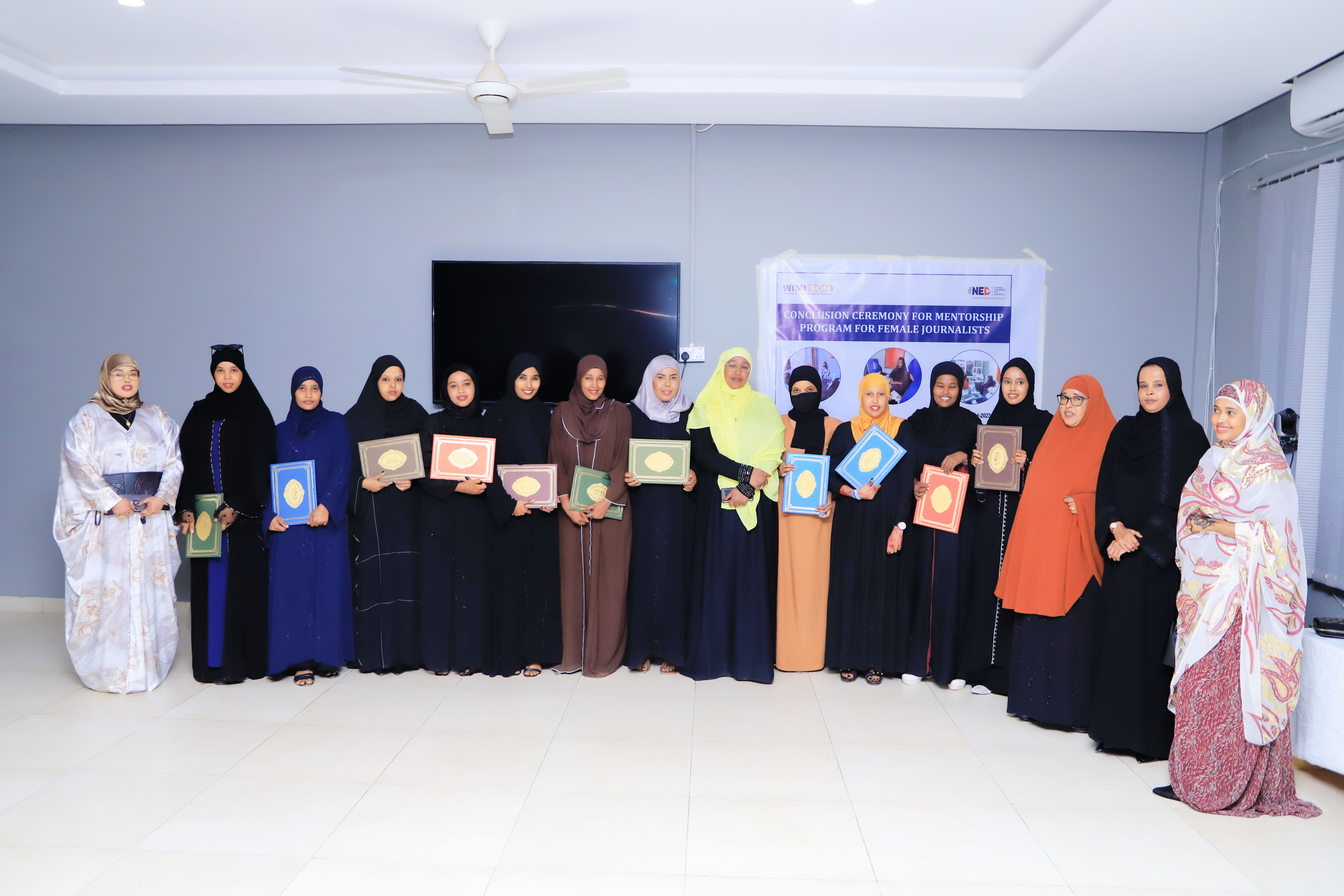 The success of this mentorship program sets a positive precedent for future initiatives aimed at promoting gender equality and diversity within the journalism industry. By providing a platform for early-career female journalists to thrive, such programs contribute to a more inclusive media landscape that accurately represents diverse perspectives and experiences.
The mentorship program was implemented with support from the National Endowment for Democracy-NED