On November 10th, 2023, WIMISOM held in Bosaso a public forum to discuss the Community priorities and service delivery of Bosaso Municipality. The forum brought together municipal officials, community leaders, and residents to engage in constructive dialogue about the future development of the city.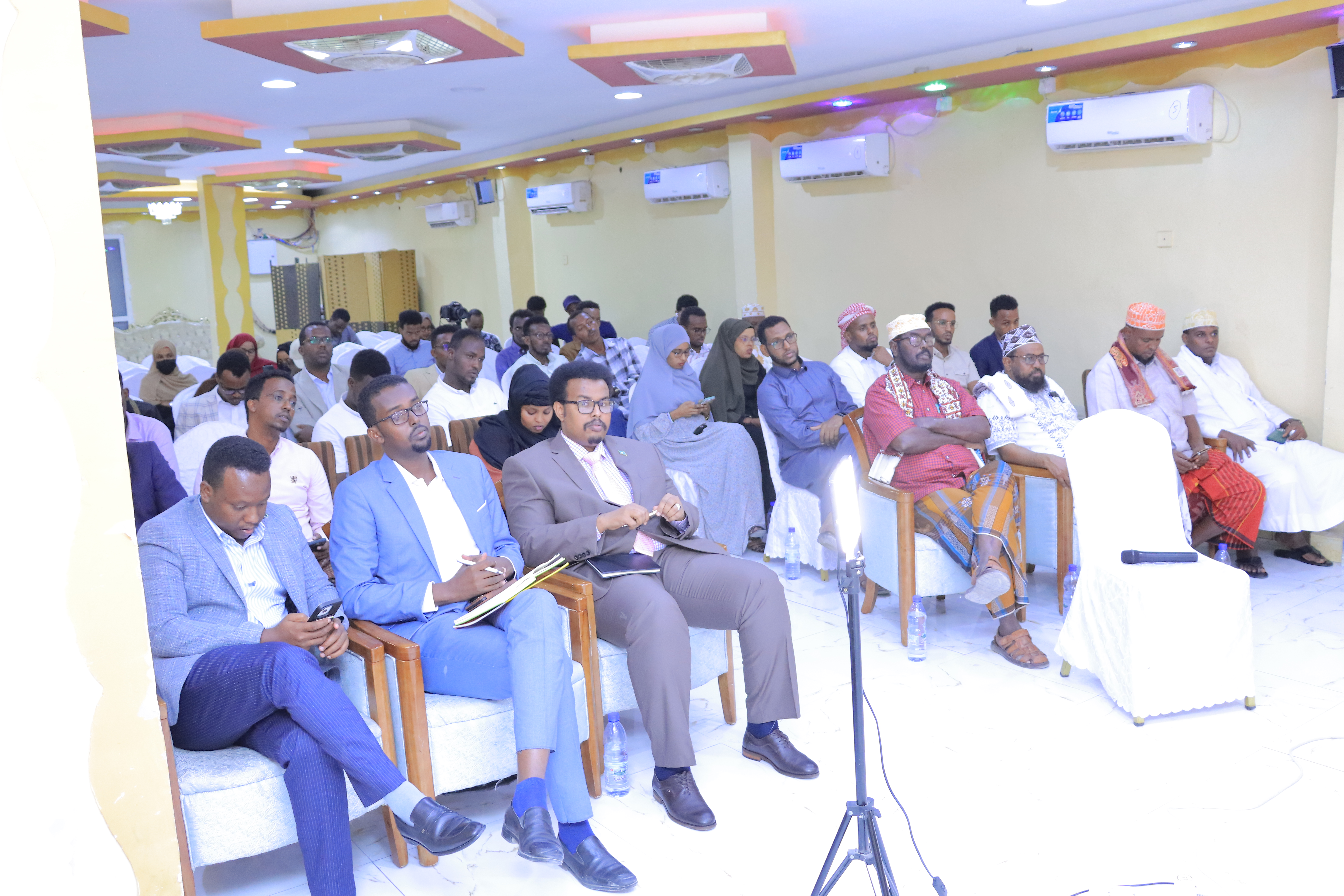 The public forum aimed to bridge the gap between the local government and the citizens, providing a platform for open discussions on key issues affecting the community.
Eng. Abdifitah Mohamed Osman, the mayor of Bosaso municipality was the key guest speaker at the forum. At the Opening, the Mayor of Bosaso highlighted the municipality's efforts to improve service delivery and addressed some of the challenges faced by the community.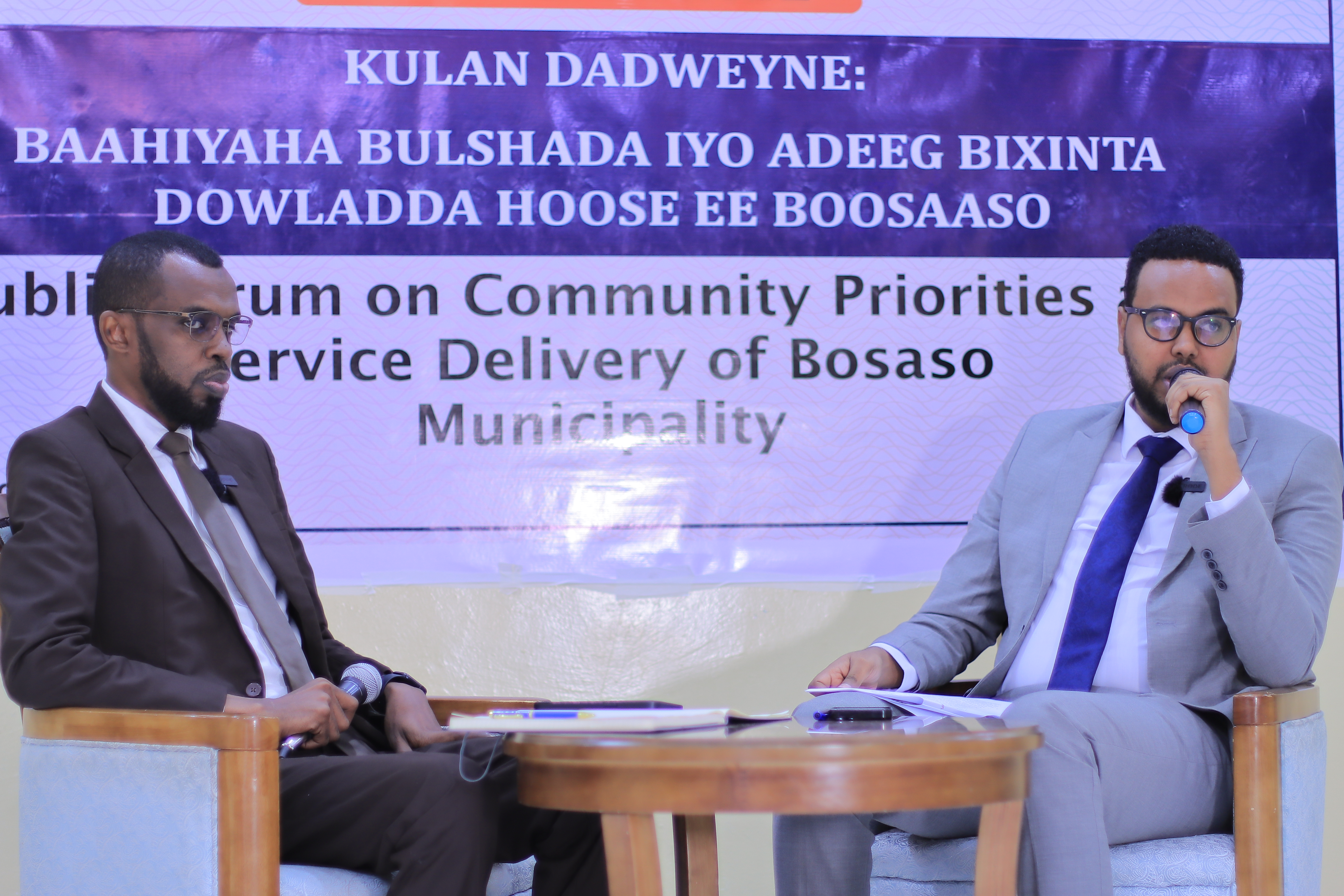 The Mayor emphasized the importance of collaboration between the local government and the community. "This public forum is a testament to our commitment to transparent and accountable governance. We believe that involving residents in decision-making processes is essential for effective and responsive service delivery," said the mayor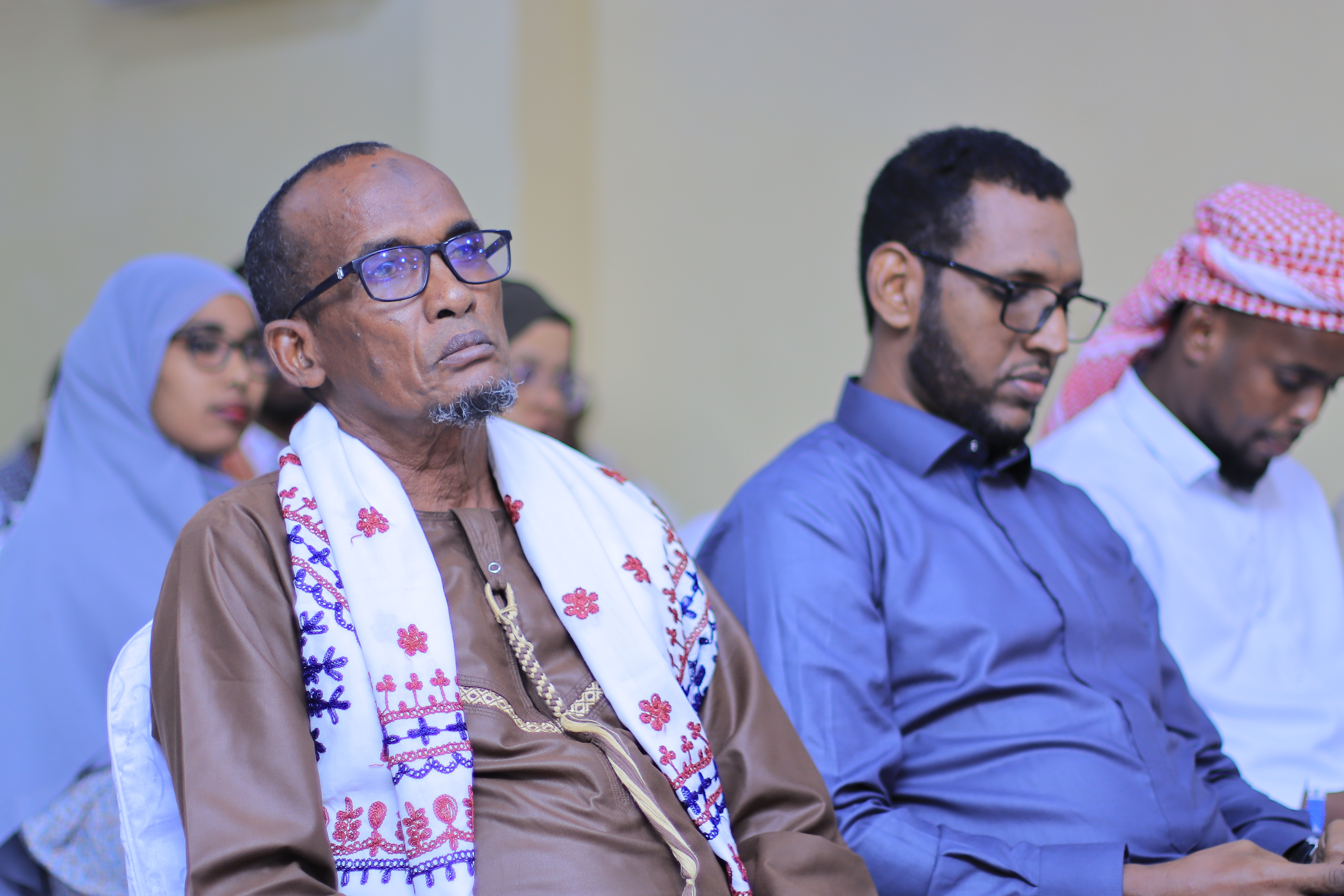 The discussions at the forum covered a wide range of topics, including infrastructure development, healthcare service, education, public safety, and environmental sustainability. Residents had the opportunity to voice their concerns, share ideas, and propose solutions to challenges facing the municipality.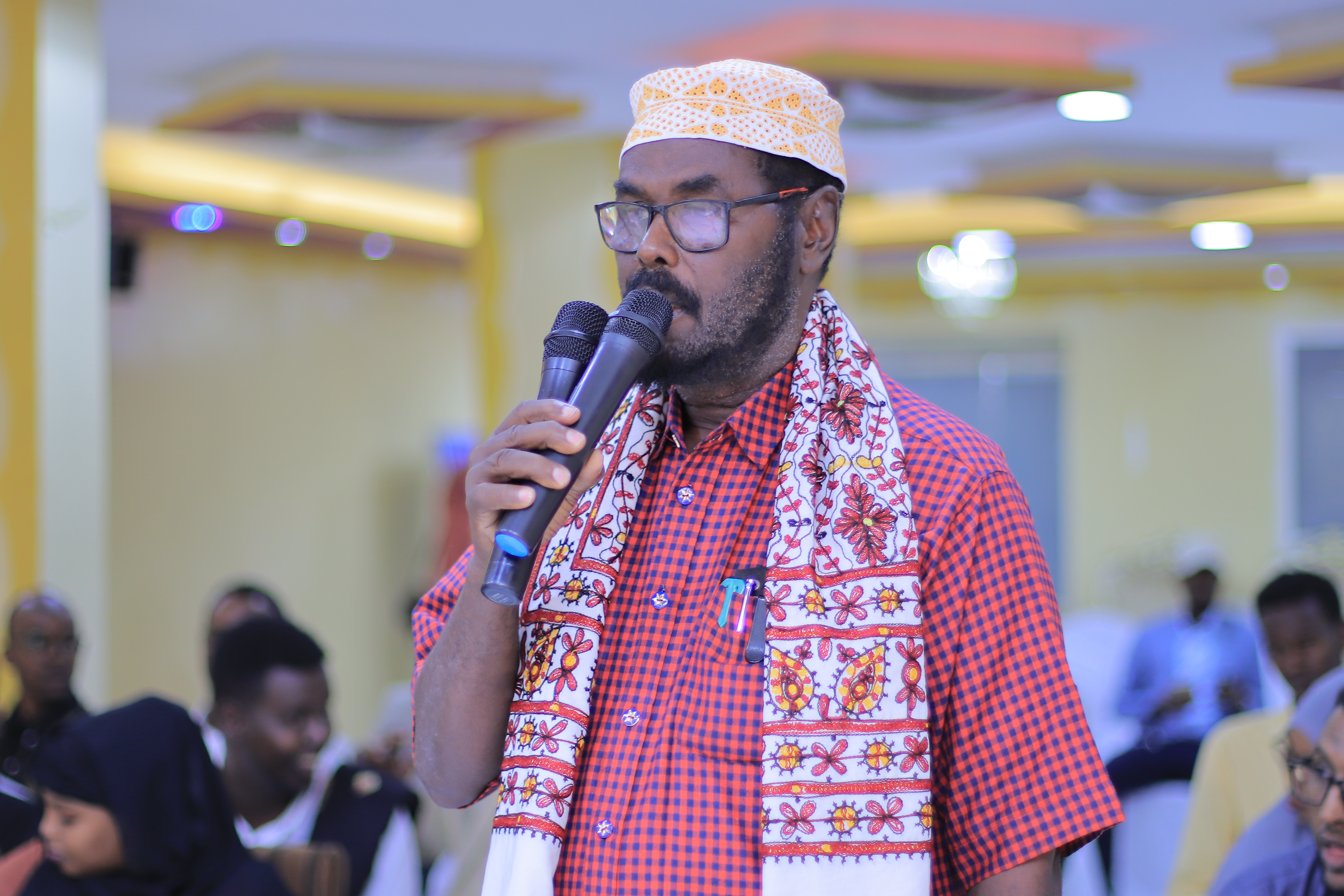 During the forum, participants asked questions and gave suggestions to the mayor based on their importance. The top three priorities identified by the participants were:
Infrastructure development: The majority of participants expressed the need for better roads, street lighting, and other infrastructure to support economic growth and improve the quality of life in the community.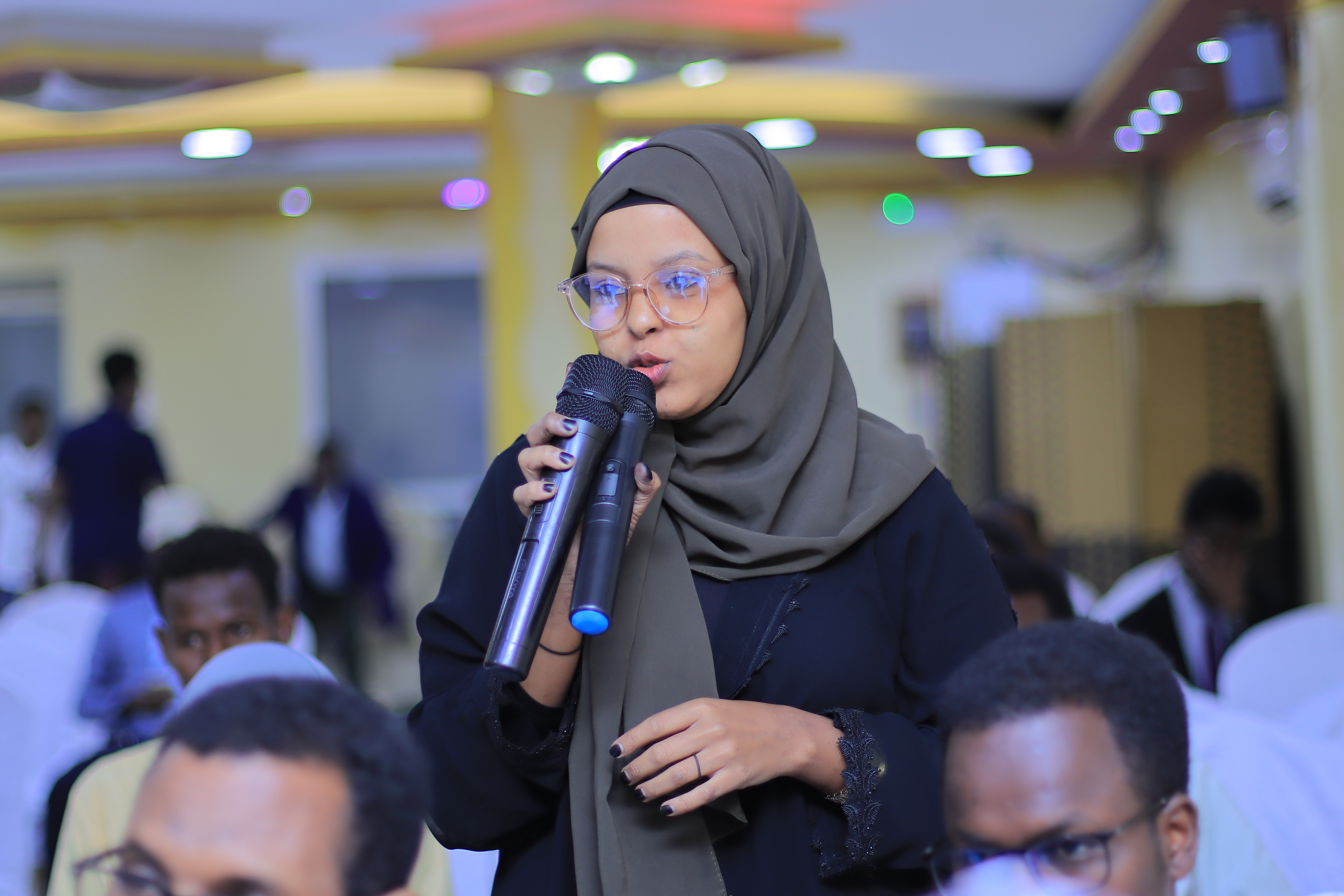 Education: Participants emphasized the importance of improving the quality of education in the municipality, including the need for more schools, better-equipped classrooms, and qualified teachers.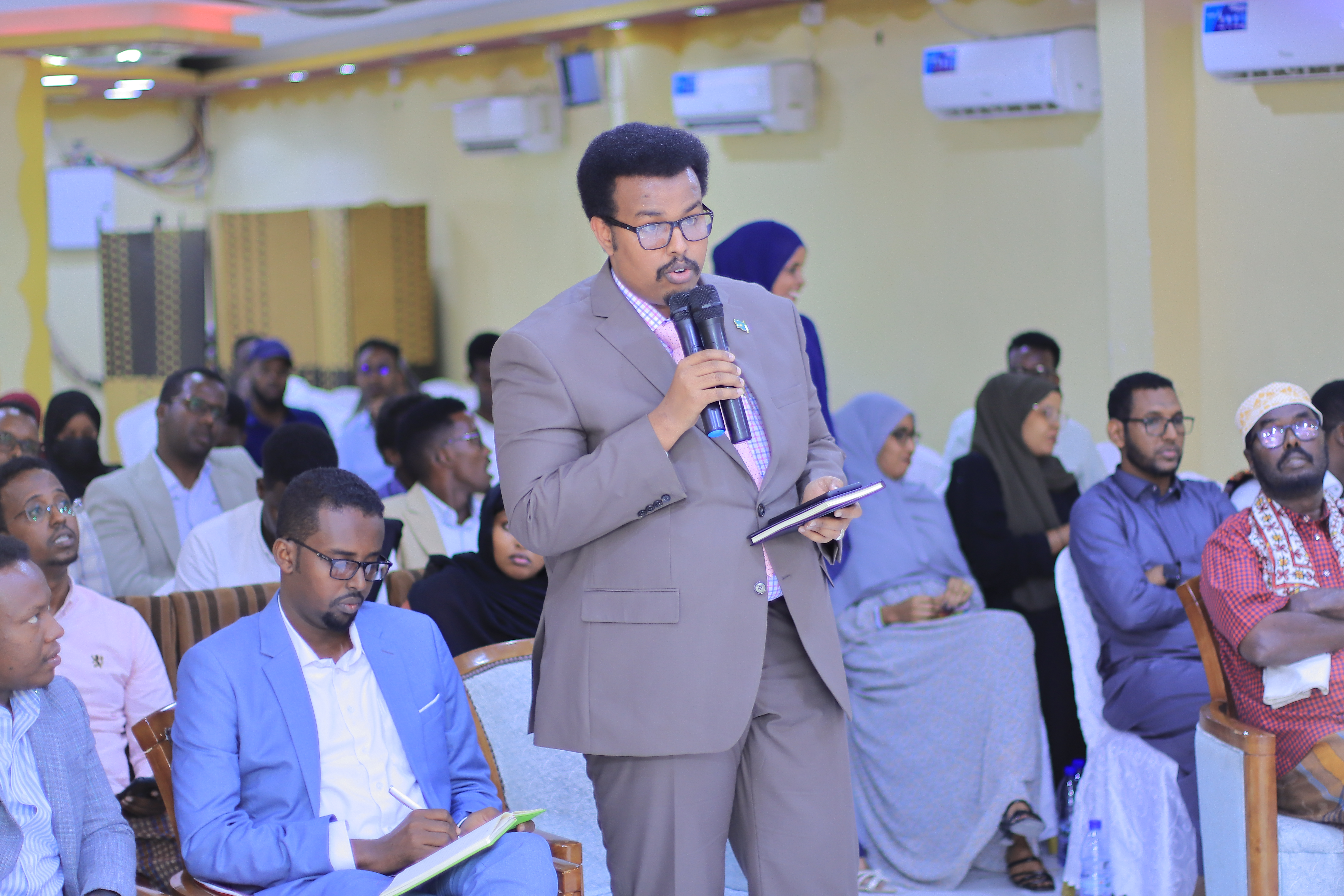 Social services: Participants highlighted the need for better healthcare facilities and services, including the provision of basic medical equipment and supplies, and the training of healthcare workers.
The forum was closed by the Mayor of Bosaso Municipality, who thanked the participants for their input and commitment to the community. The Mayor reiterated the municipality's commitment to improving service delivery and promised to take the feedback received into consideration when making decisions about the community's priorities.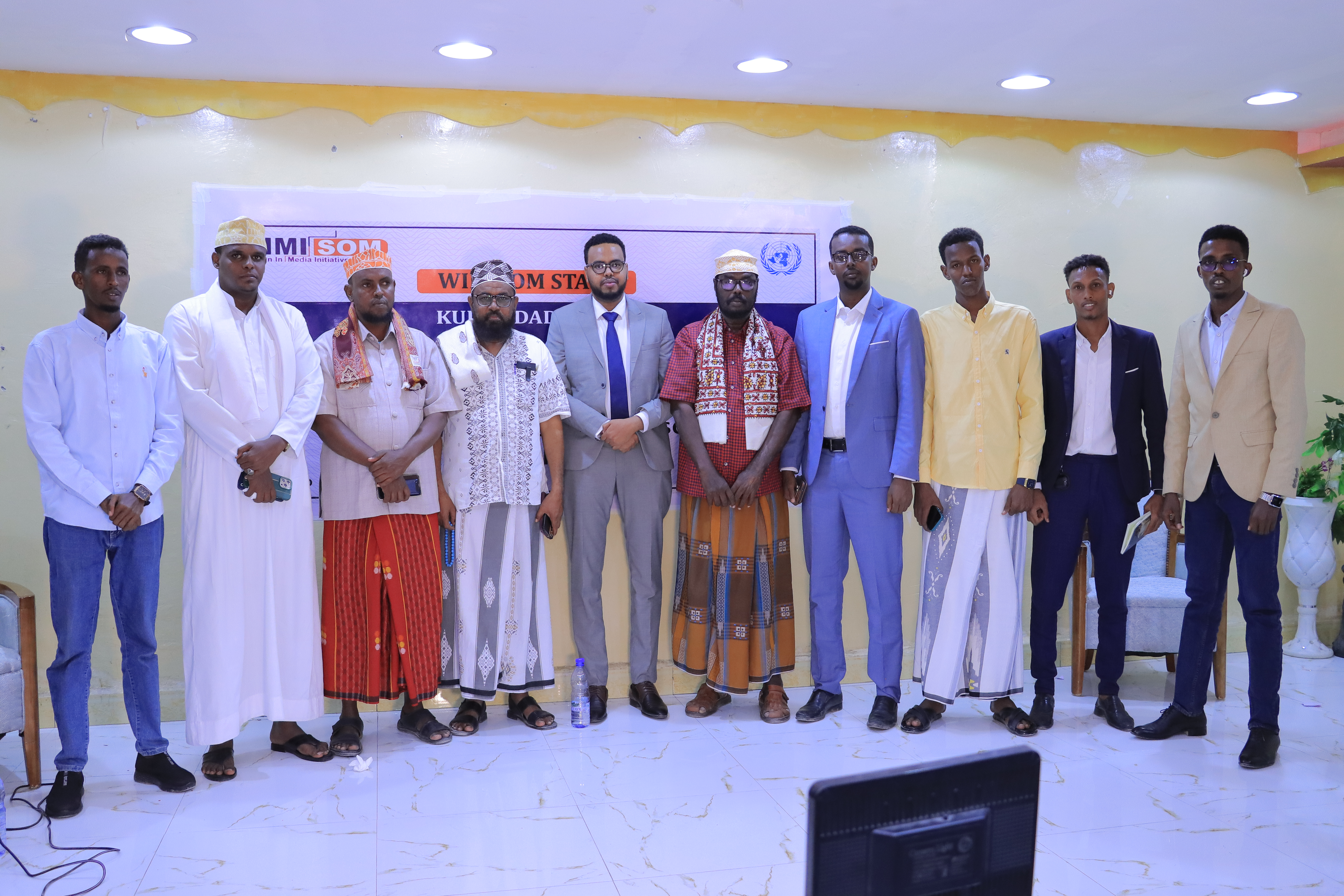 In conclusion, the public forum on community priority and service delivery was a valuable opportunity for the community to come together and discuss their needs and priorities. The forum provided a platform for residents to express their views and suggestions, and for the municipality to listen and respond to their concerns. The event demonstrated the importance of community engagement in the decision-making process and the need for collaboration between the municipality and the community to achieve sustainable development.
The public forum was implemented with support from the United Nations Support Office in Somalia – UNSOM