In Badhan, WIMISOM held a public forum on community needs and priorities for Badhan local council elections.
The forum gathers civil society members, youth and women organizations, academics, and elders to discuss their community needs and priorities ahead of the upcoming local council elections.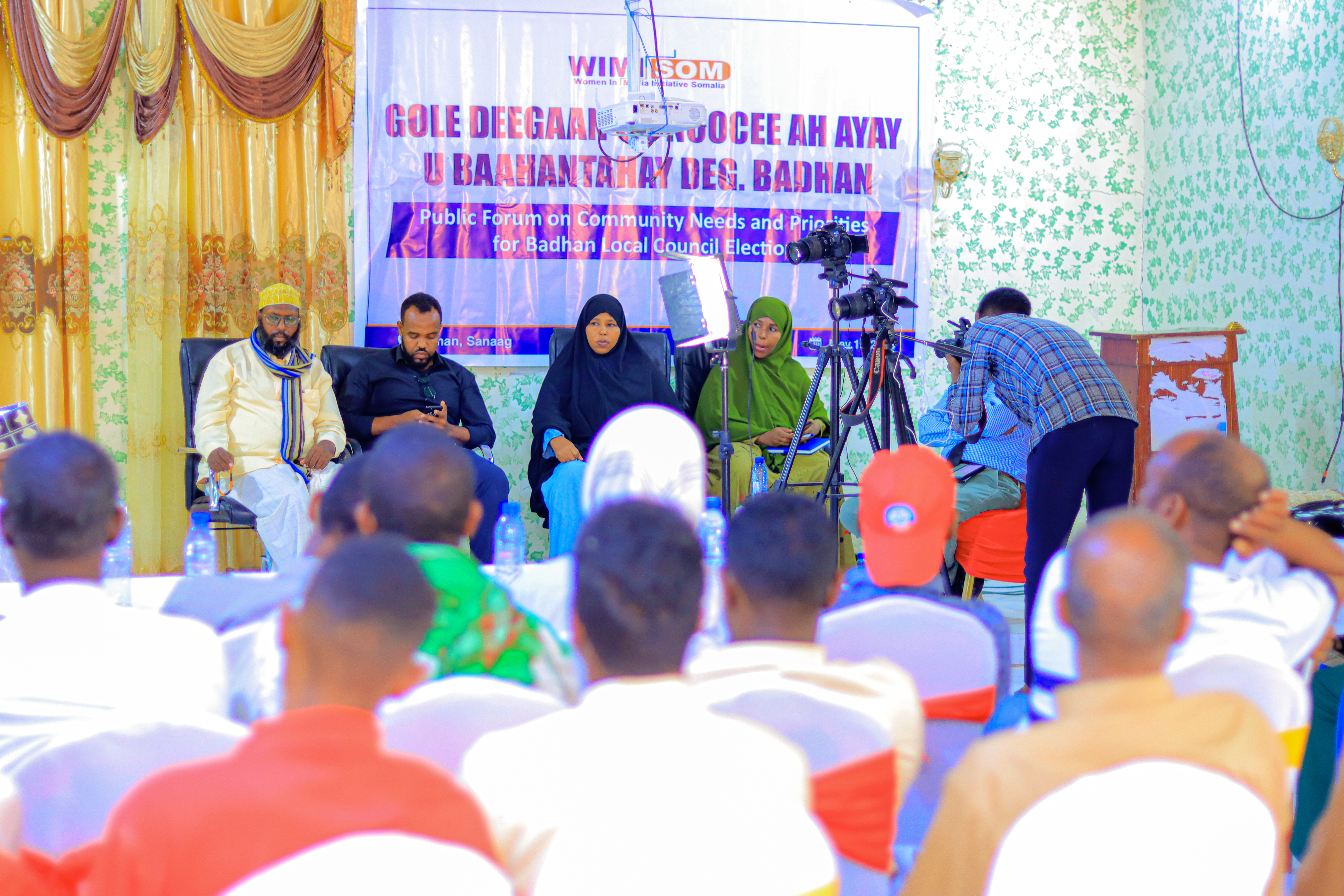 The forum drew a large and diverse crowd from the local community, to share their thoughts and ideas on a wide range of issues about the need for improved infrastructure and services in the town, including better roads, access to clean water, basic health and education, and more reliable electricity.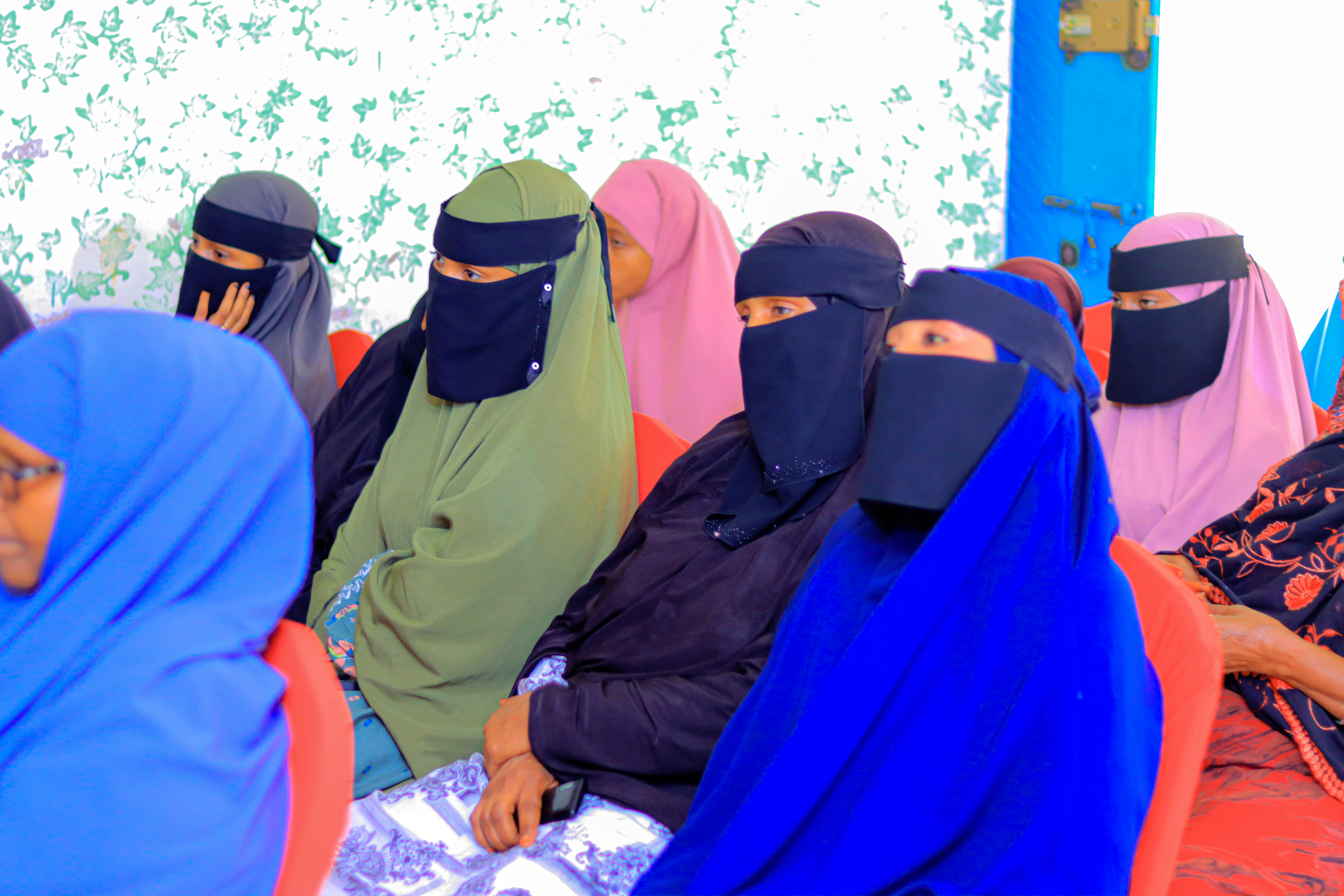 Several speakers also raised concerns about the need for greater transparency and accountability in local government, calling for more open and inclusive decision-making processes that involve community members in the planning and implementation of key initiatives.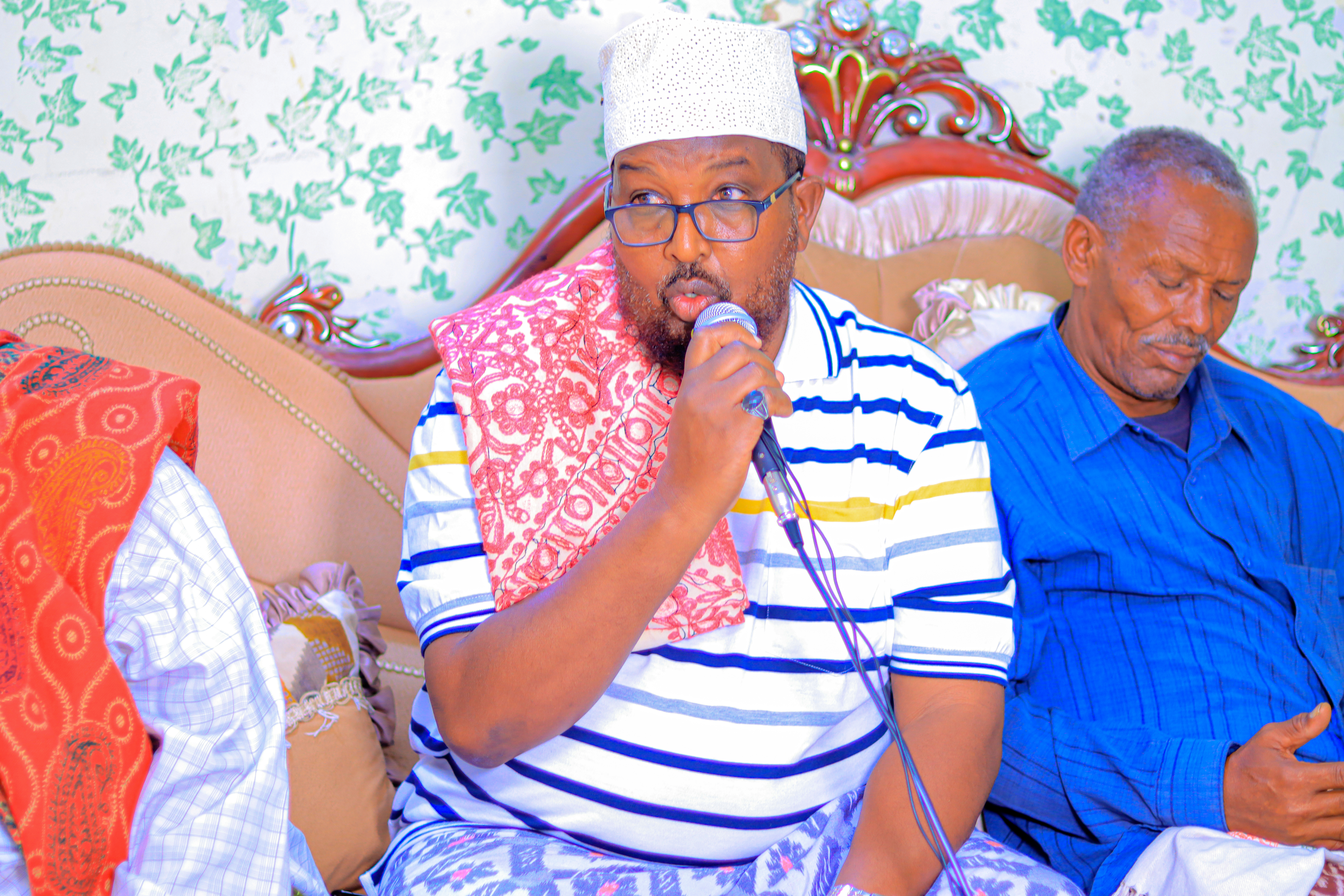 Overall, the forum provided a valuable opportunity for residents to come together and articulate their vision for the future of Badhan, and to engage with local officials and candidates who are seeking to represent their interests on the town council.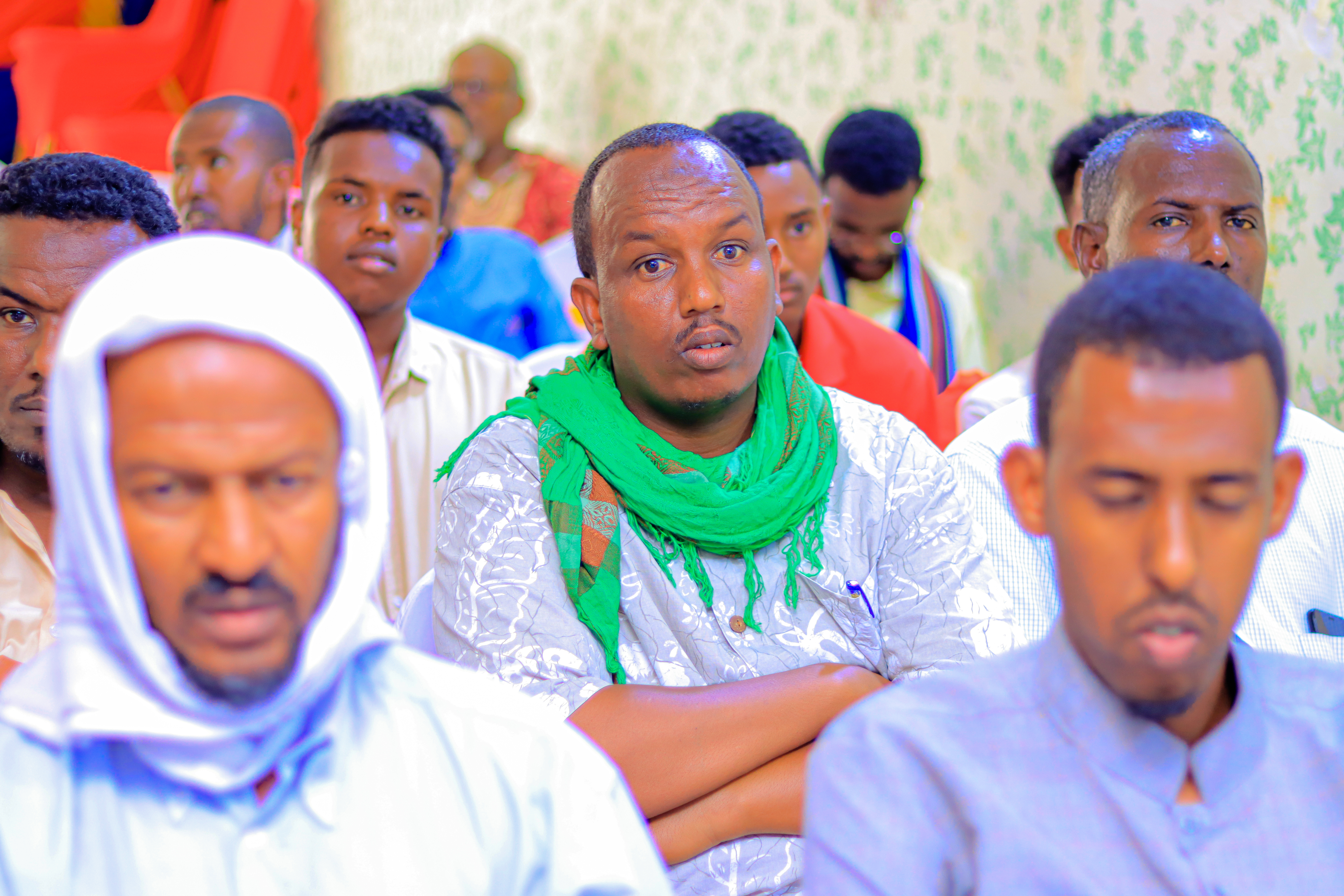 Mohamed Said, head of the HADAF Center for Research and Development put it, "This forum is a great way for us to come together and have our voices heard. We may not all agree on everything, but we share a common goal of making Badhan a better place to live and work. I hope that our elected officials will take our concerns and priorities seriously, and work with us to build a brighter future for our community."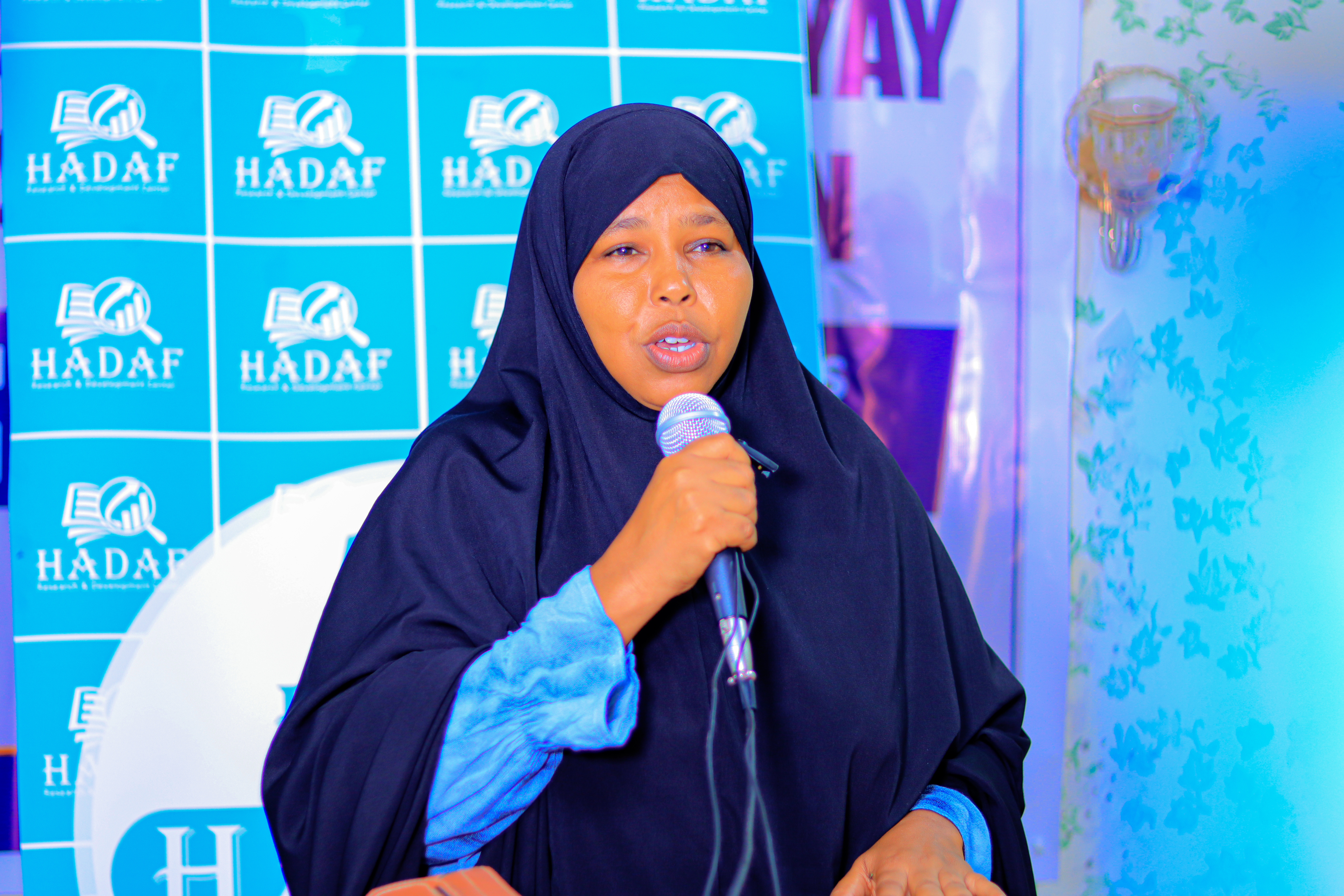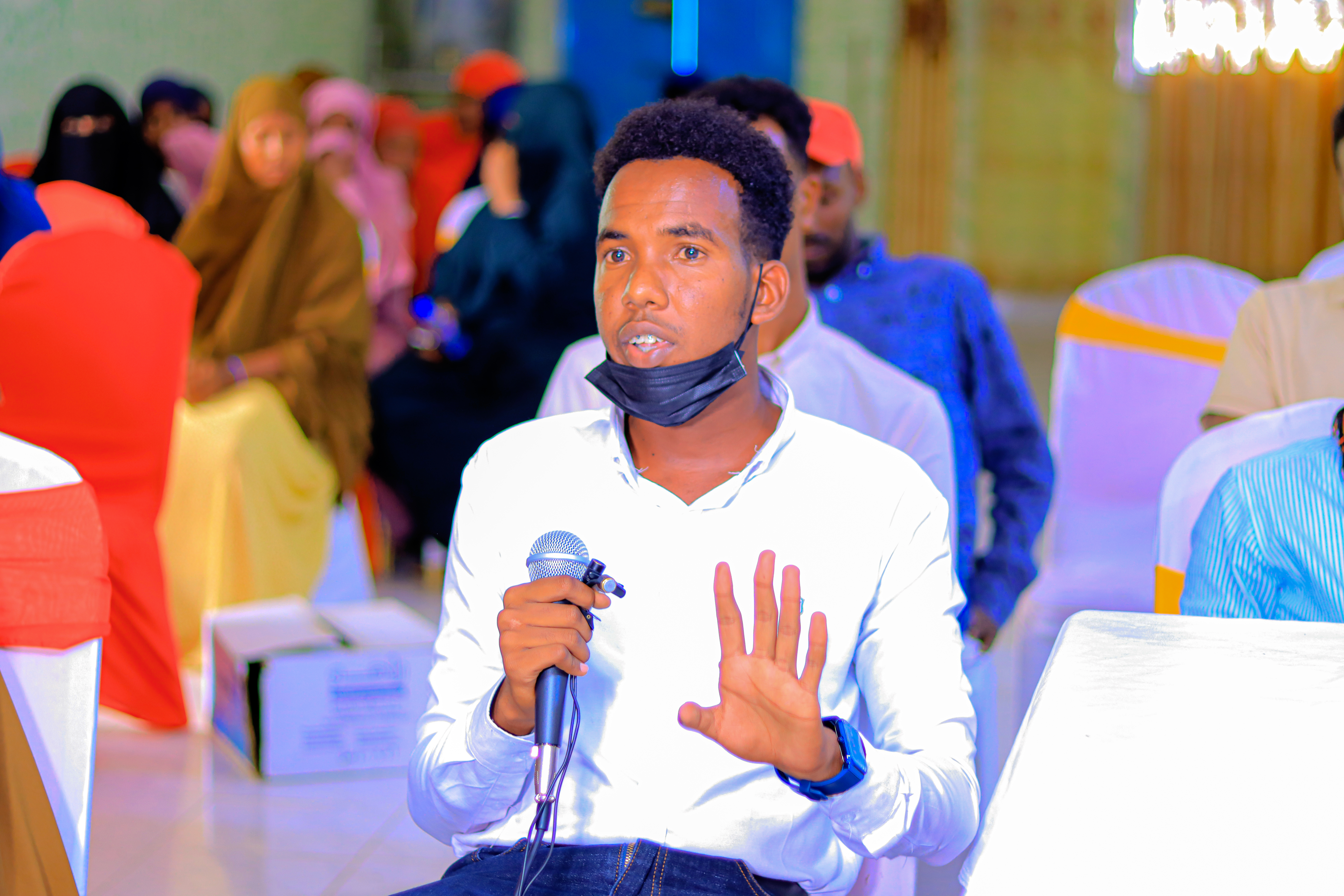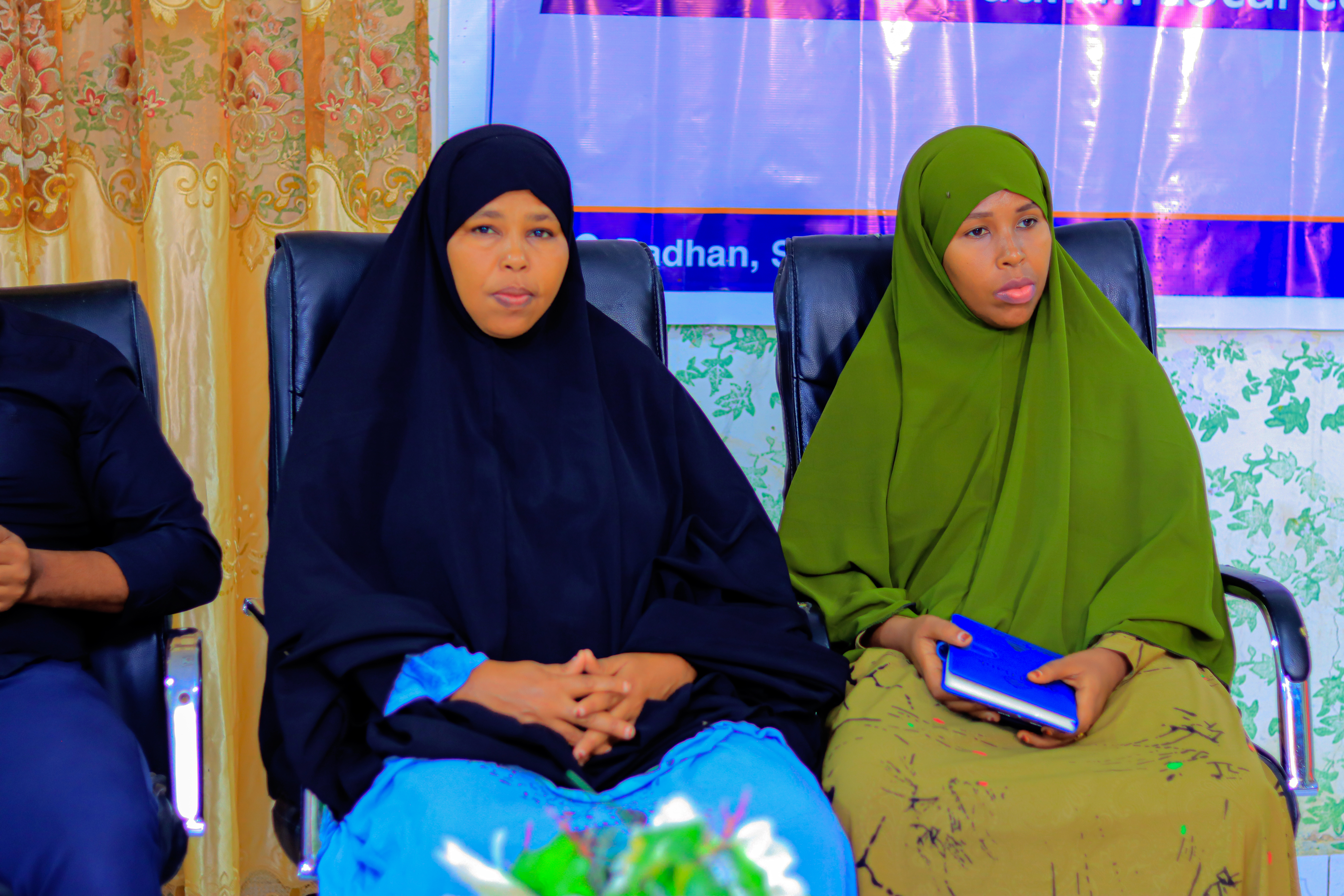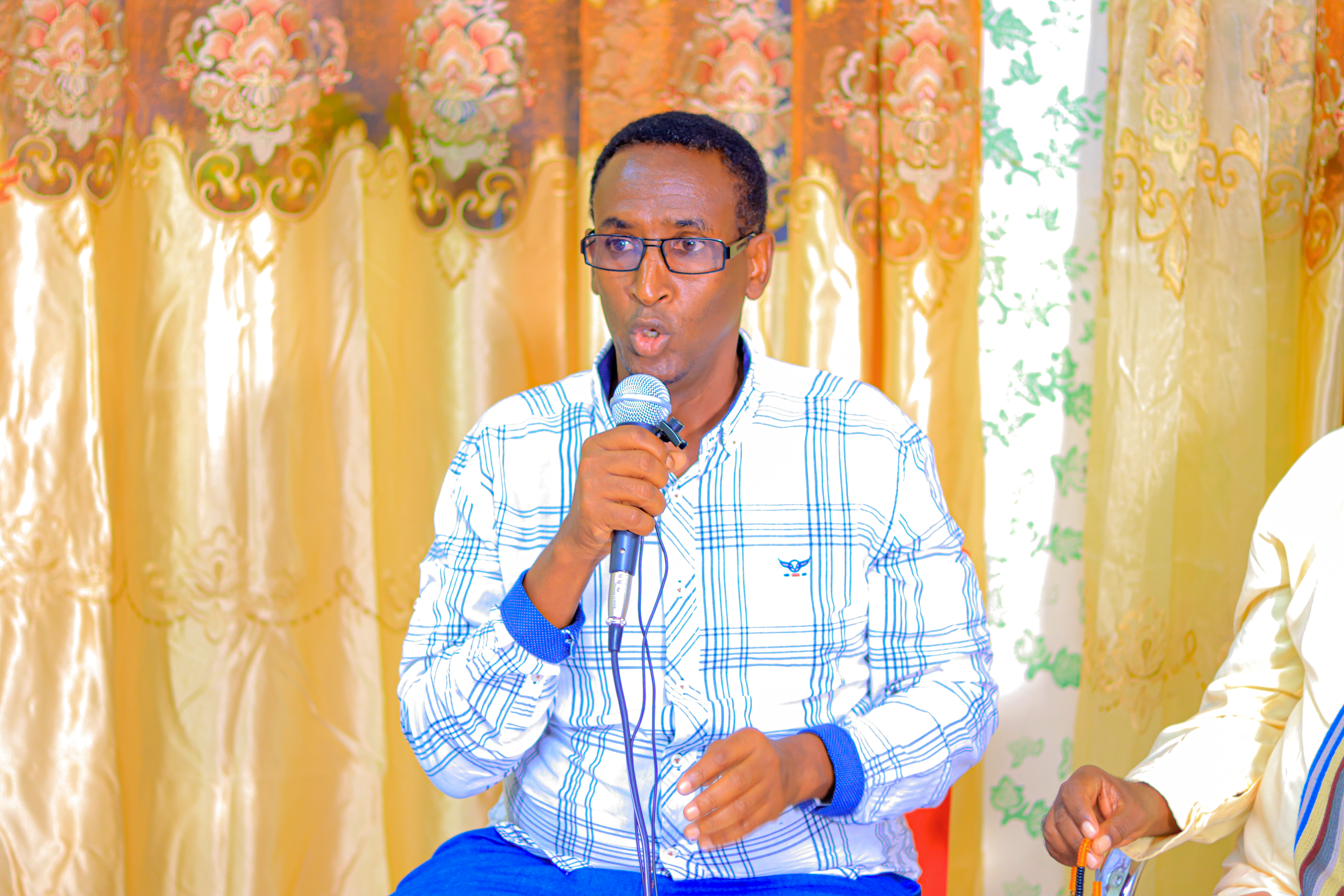 The Public forum was implemented with support from the United Nations Support Office in Somalia – UNSOM