In a debate held in Garowe, Puntland, the local community, civil society members, and experts gathered to discuss the importance of understanding elections, the local government system, and decentralization.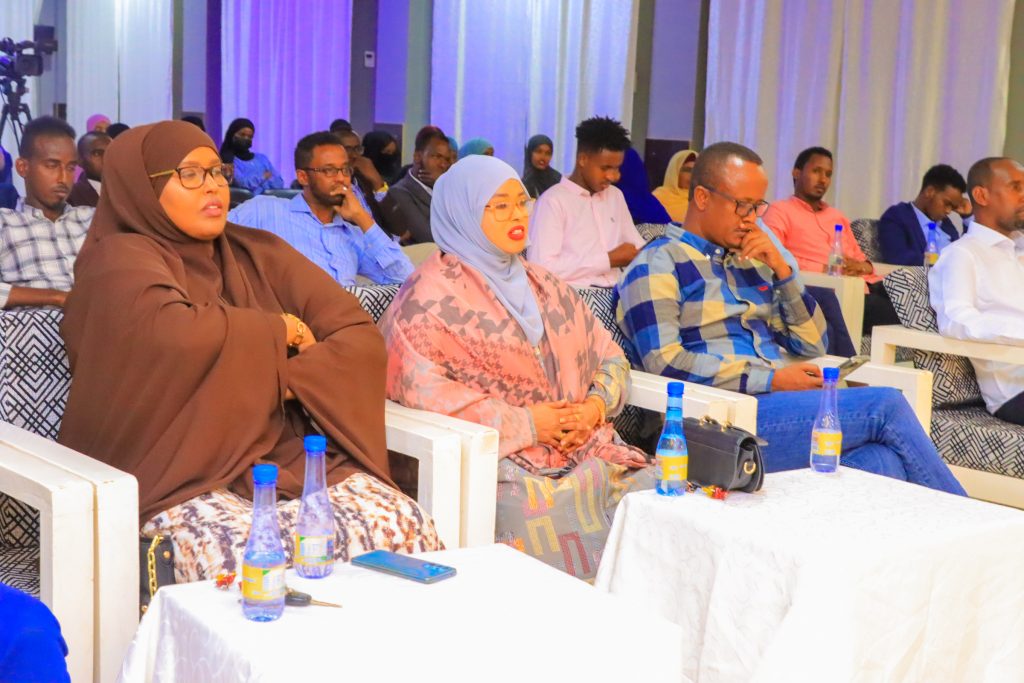 The event, organized by the Women in Media Initiative Somalia (WIMISOM), aimed to promote civic education and awareness about local elections, the system of local governments, and decentralization in Puntland.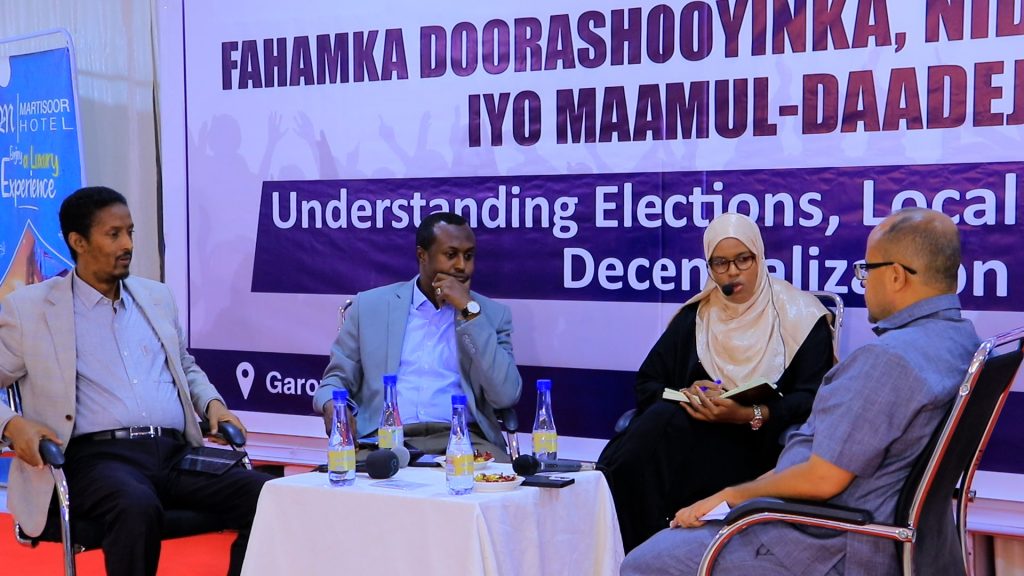 The debate, which was attended by a panel of experts in local government and decentralization, analyzed in depth the functions of local governments in Puntland, the challenges they face, and the laws related to local governments and decentralization.
The panelists included local government experts, civil society leaders, and academics who have studied the subject in depth.
Abdirisak Ahmed Said, Transitional Puntland Electoral Commission (TPEC) Chairperson (guest speaker) highlighted the importance of local council elections in promoting democracy and good governance. He also mentioned that society is eagerly welcomed for the local elections and more than 3,775 candidates have registered to run for local council seats in 33 districts in Puntland.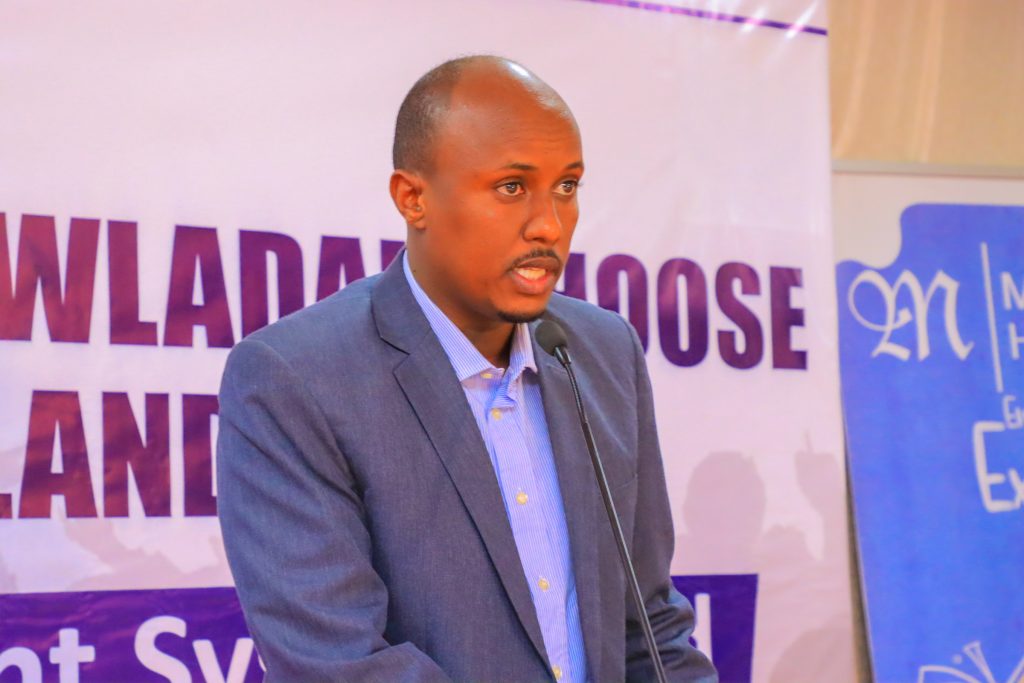 Abdirahman Abdirisak, Puntland Non-State Actors Association (PUNSAA) Chairperson emphasized the need for transparent and inclusive electoral processes that reflect the will of the people. He also highlighted the importance of educating voters on their rights and responsibilities to ensure that they make informed decisions at the polls.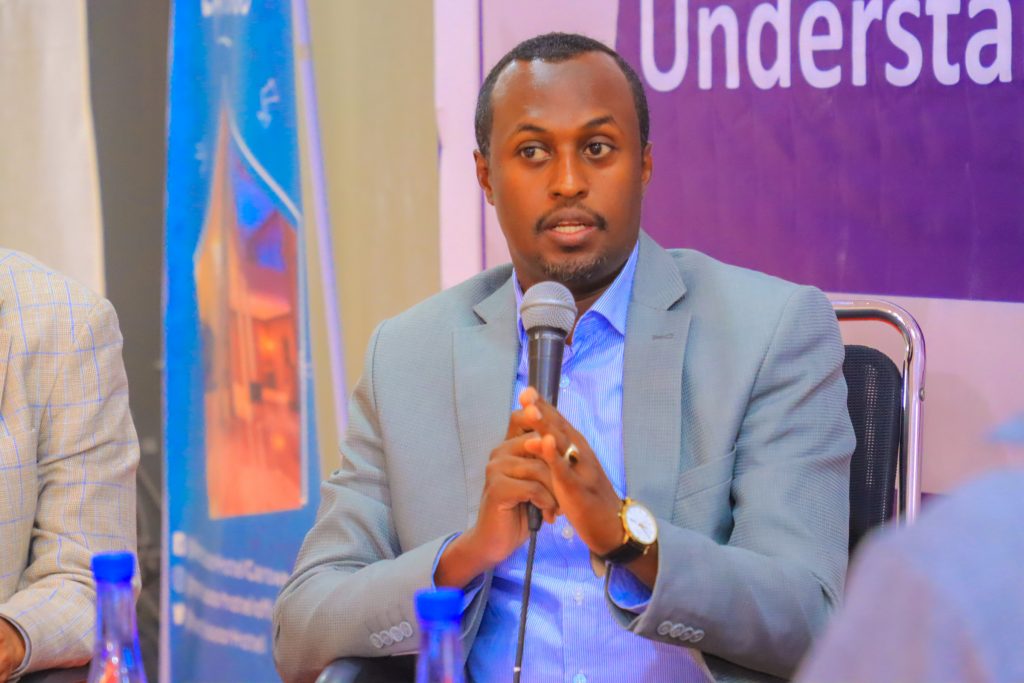 The panelists also discussed the role of local government in promoting development and delivering services to citizens. They noted that local governments should have a unique understanding of their communities' needs and are better equipped to address them than centralized authorities. However, they also stressed the need for effective coordination between local and state governments to ensure that resources are distributed fairly and efficiently.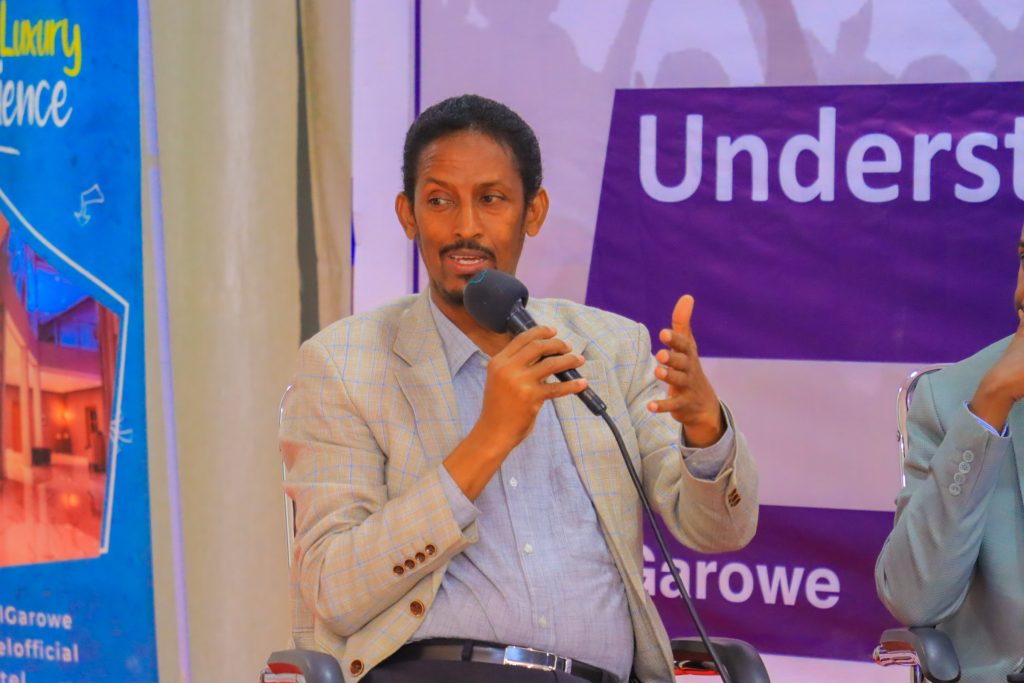 Finally, the panelists discussed the benefits of decentralization, which involves transferring power and resources from the state authorities to local governments. They argued that decentralization can promote accountability, local ownership, and innovation, leading to more effective and responsive governance.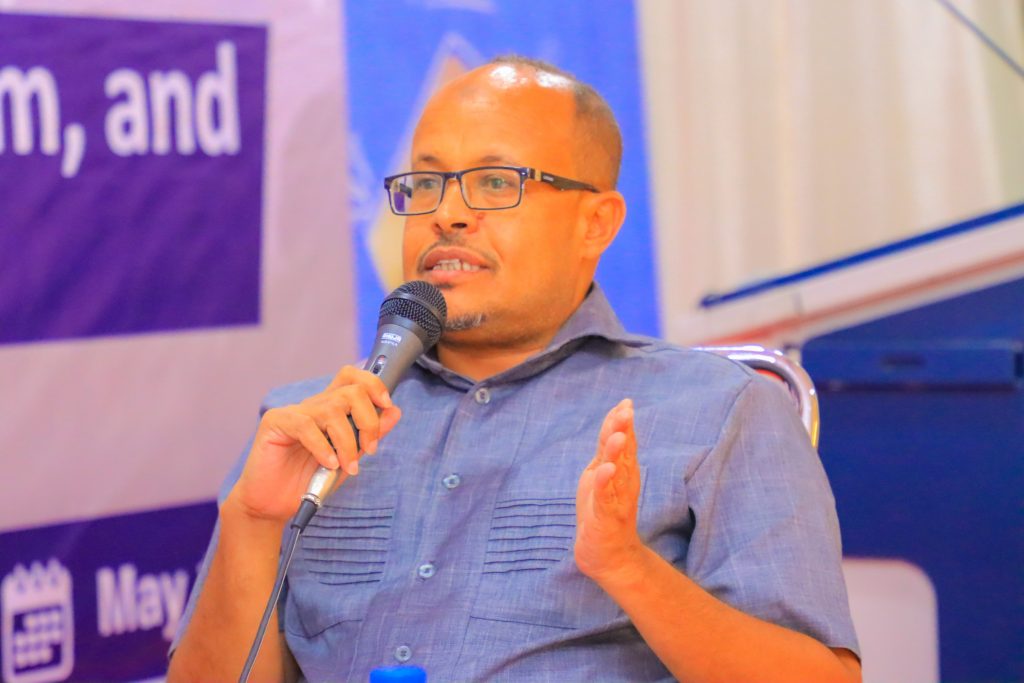 Overall, the debate provided a platform for the community and experts to exchange ideas and perspectives on critical issues affecting Puntland's governance and development at the local government level. The event was widely praised for its inclusivity and relevance to the local context, and participants expressed their hope that similar forums would be held in the future to promote civic education and engagement.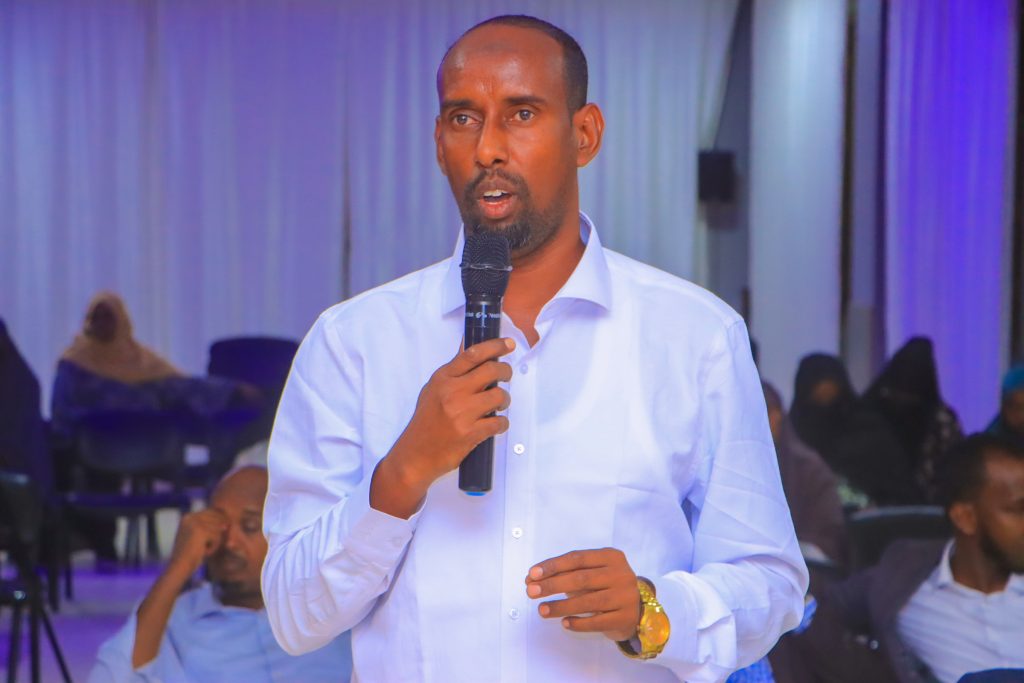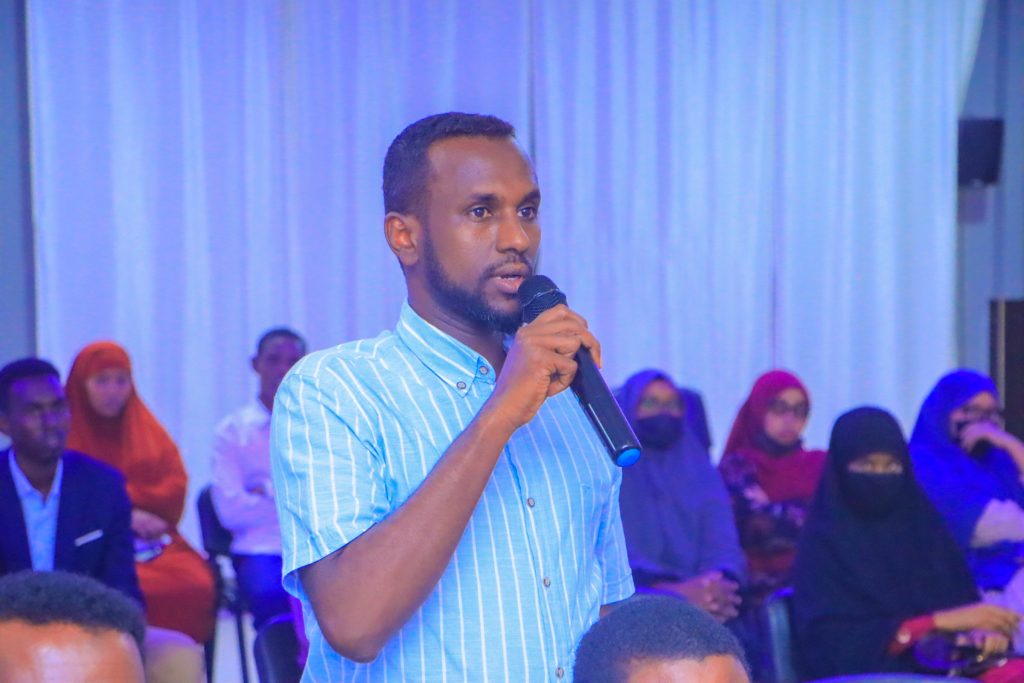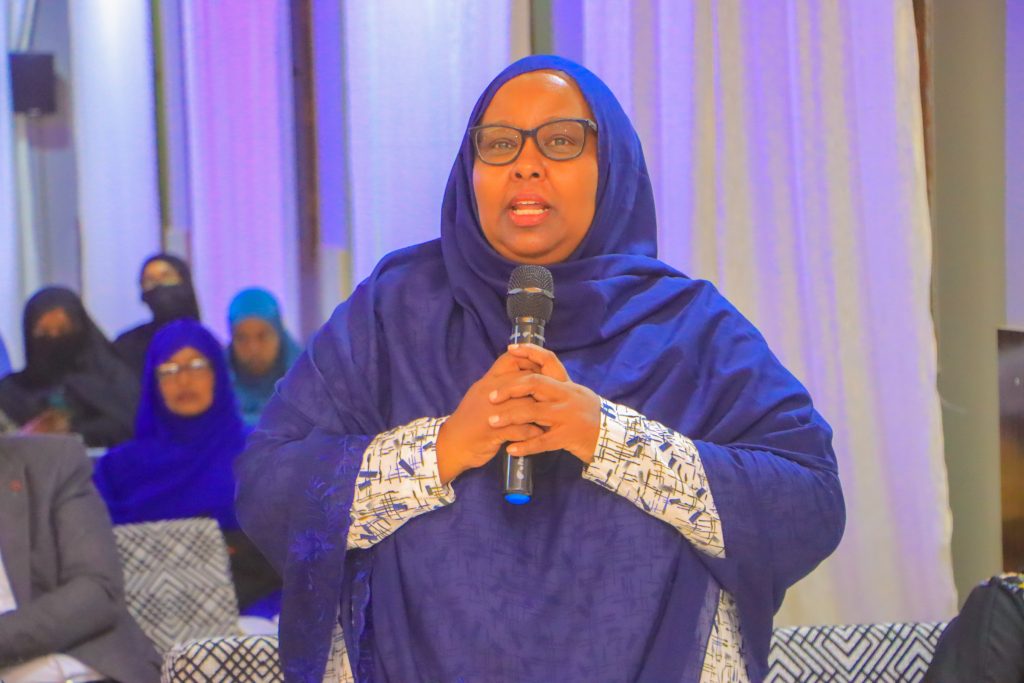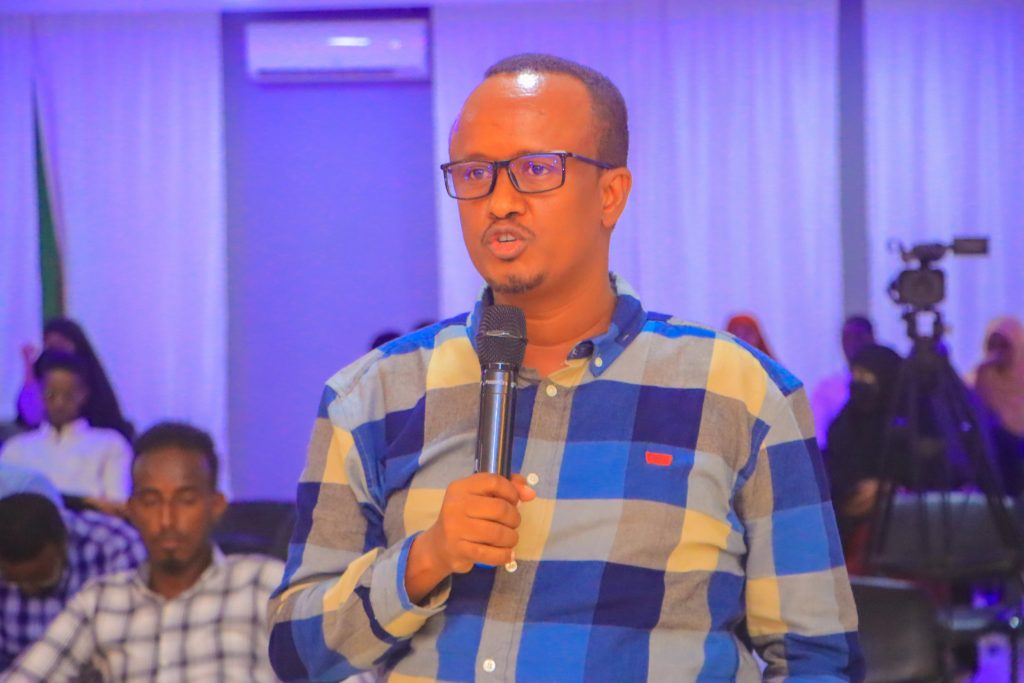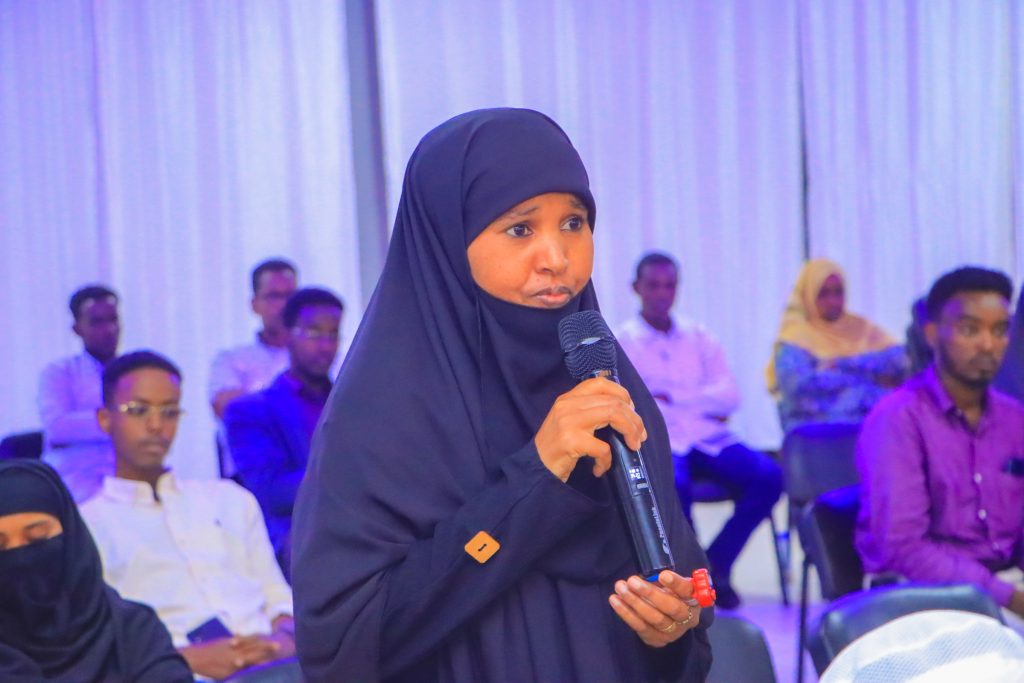 The Public debate was implemented with support from the United Nations Support Office in Somalia – UNSOM