The 2days workshop aimed to equip women candidates with the skills and knowledge needed to effectively communicate their messages to the media and the public and also the importance of the workshop was to increase the number of women in politics and the need for women to be able to effectively communicate their ideas and policies.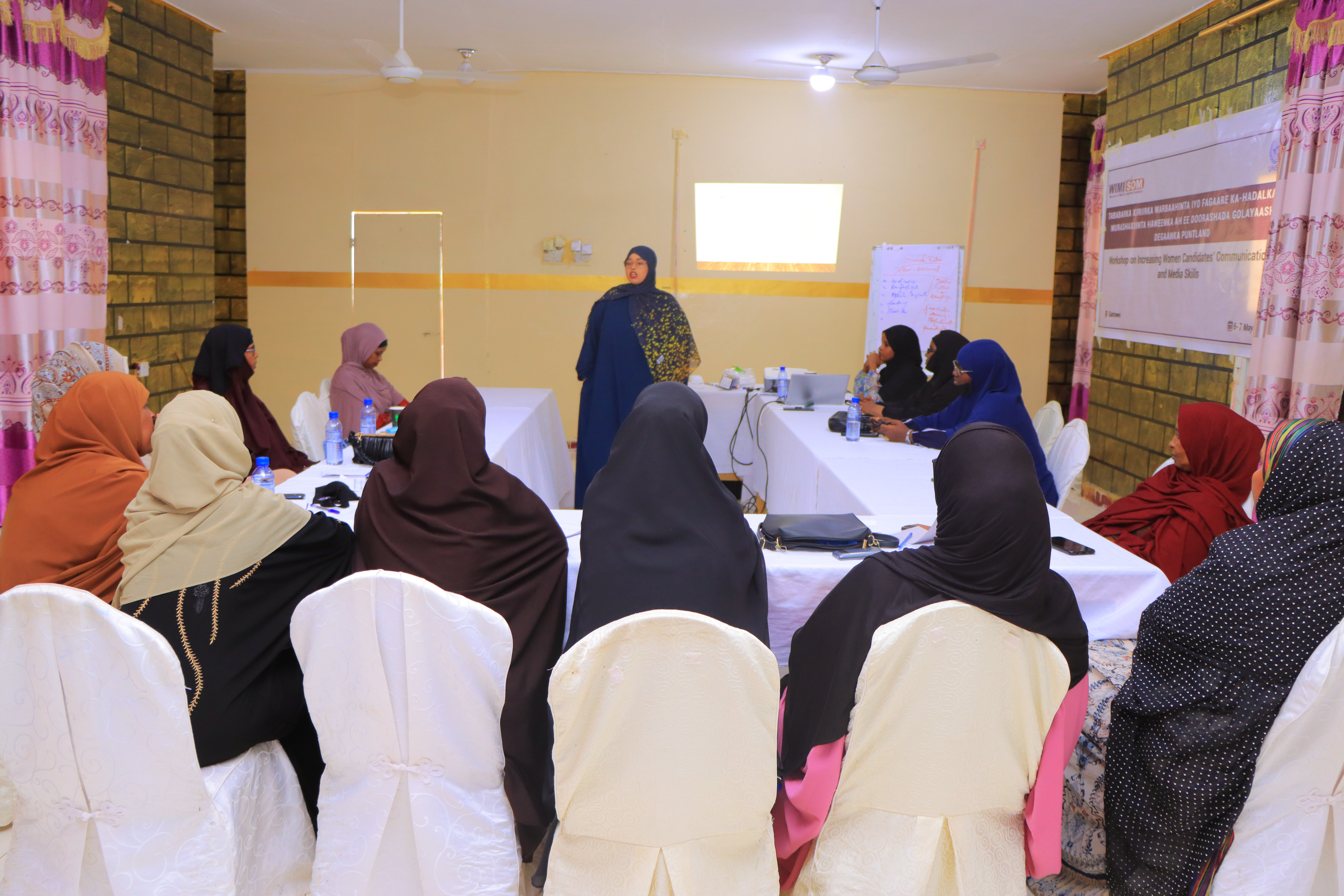 During the workshop, participants were trained in various communication and media skills, including public speaking, media interviews, and social media management. The training also included sessions on message development and branding, as well as strategies for responding to negative attacks from opponents.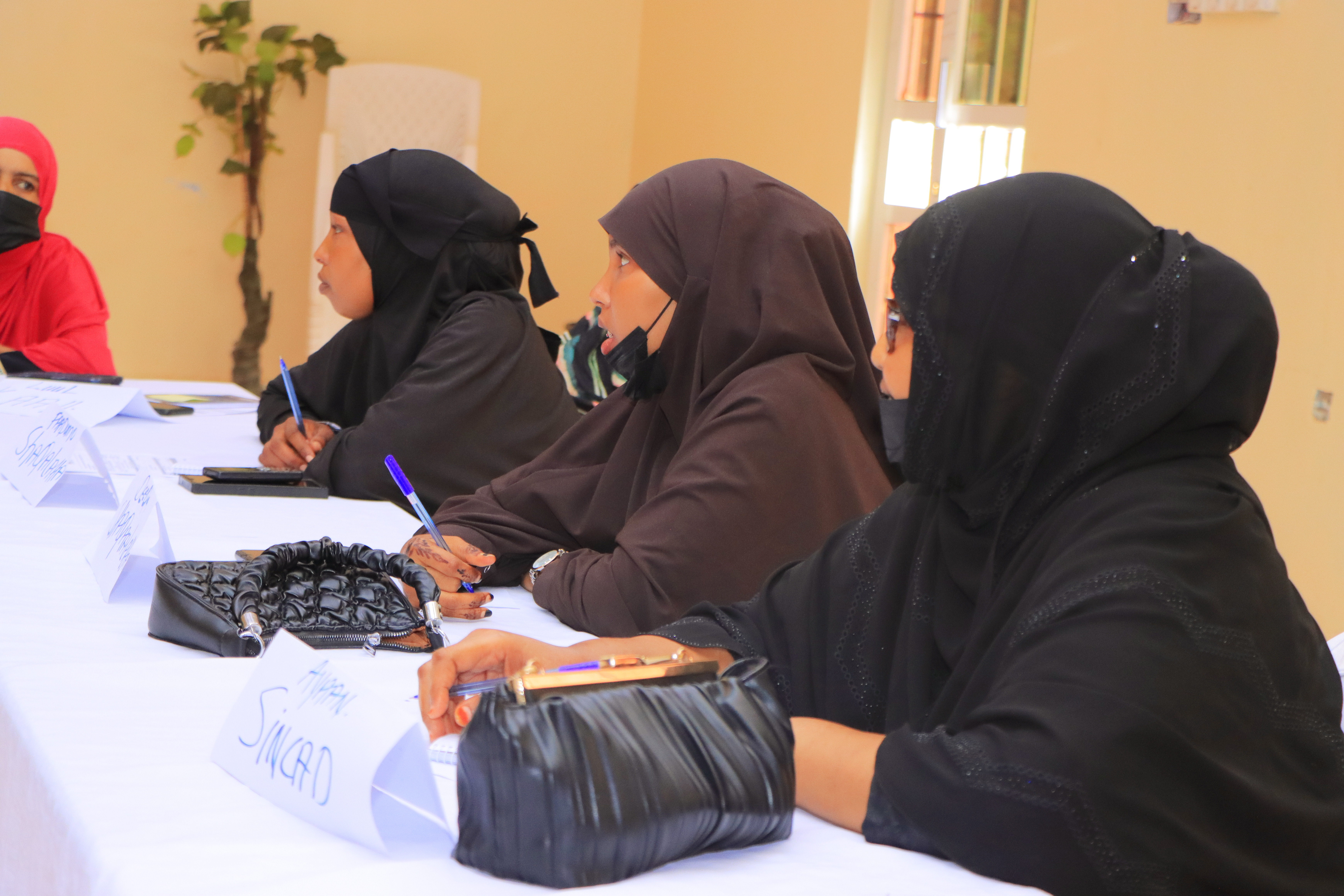 "Women make up half of the population, and it is essential that their voices are heard in politics," said Nasro Abdirisak, WIMISOM Executive Director. "However, women often face unique challenges when it comes to running for office, including the need to navigate gender stereotypes and biases. By providing women with the skills and knowledge needed to communicate effectively, we hope to remove some of these barriers and increase the representation of women in politics."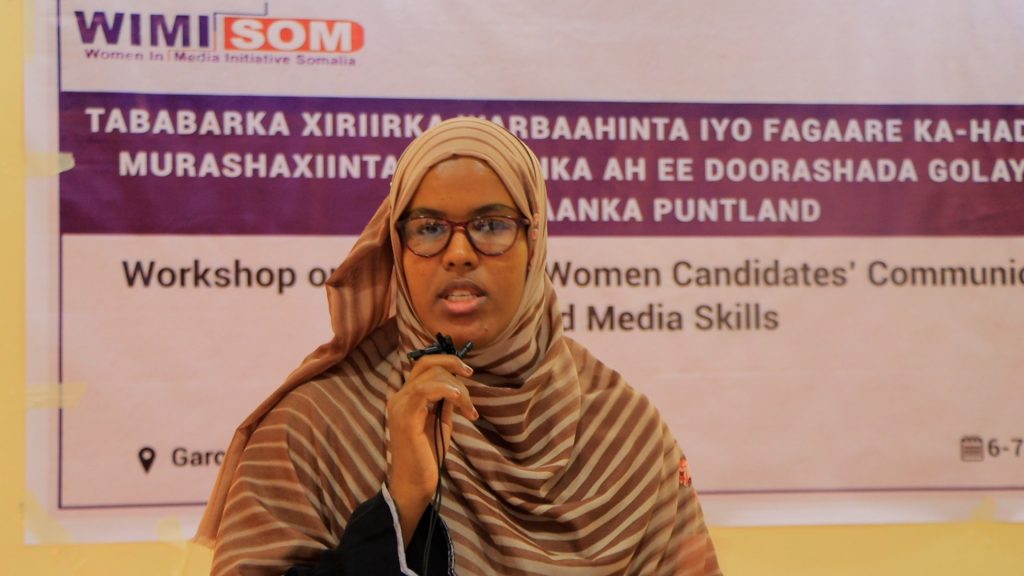 The workshop was attended by 15 female candidates from across the Puntland political parties. Participants expressed their appreciation for the workshop, with many stating that they felt more confident and prepared to campaign and communicate their messages effectively.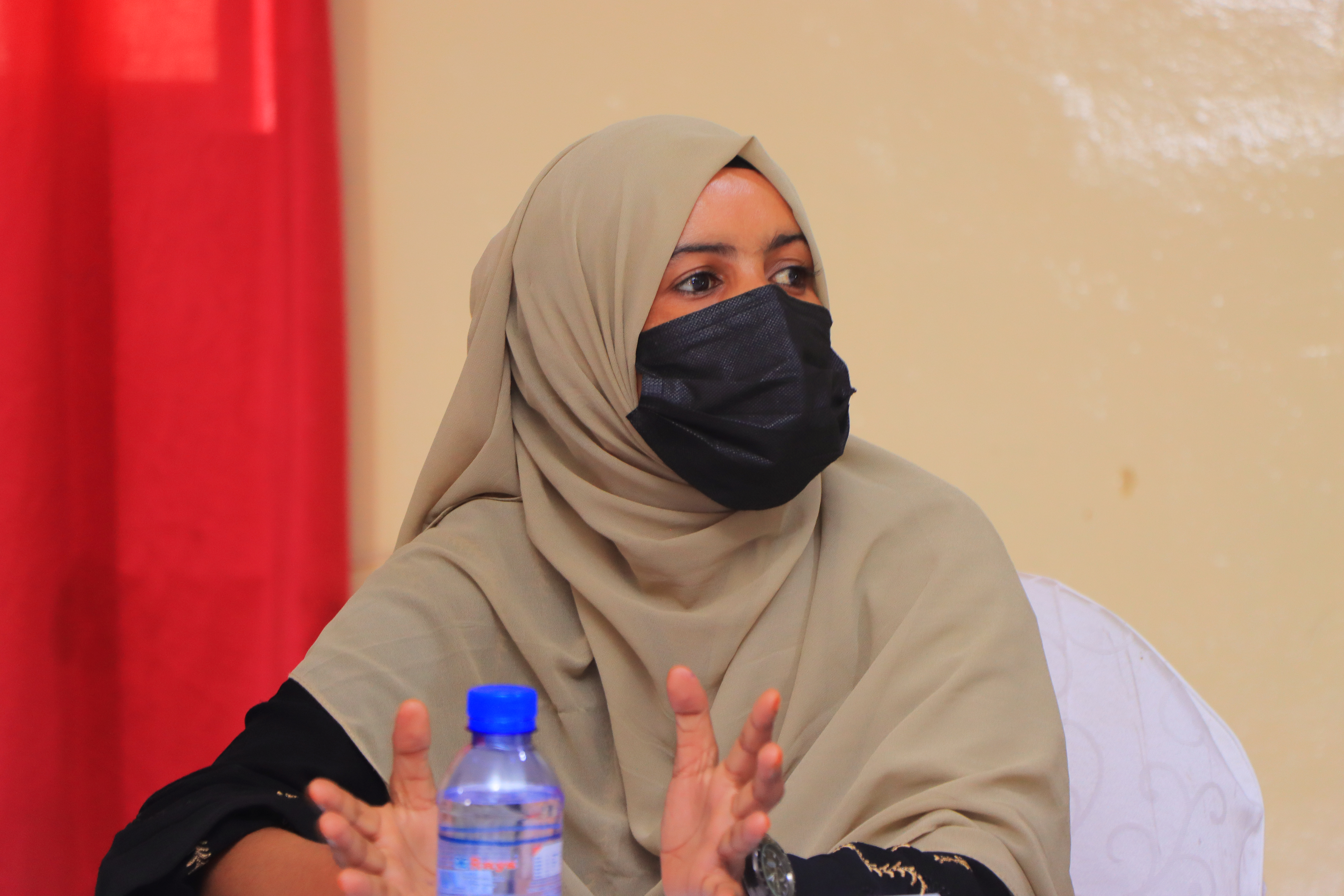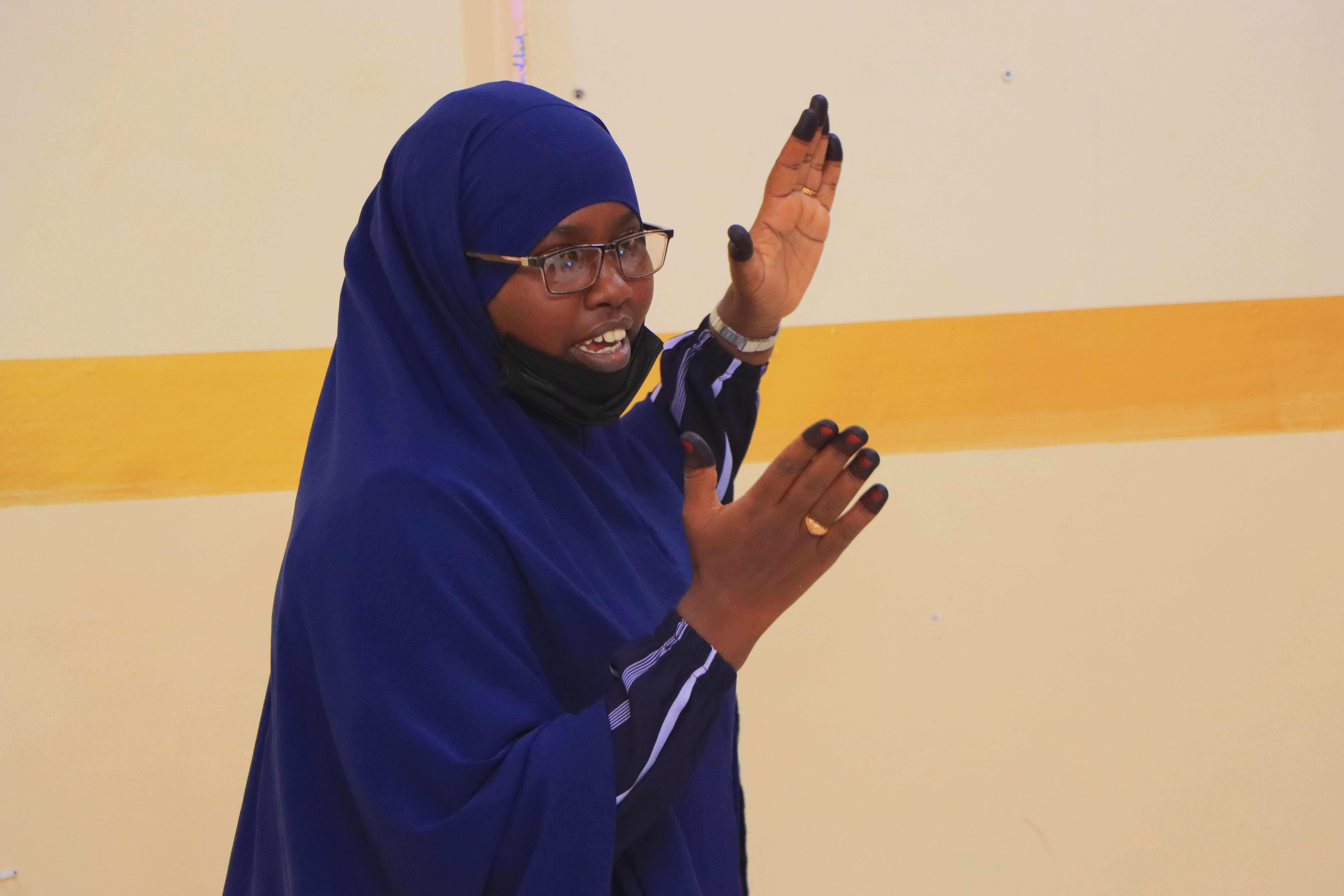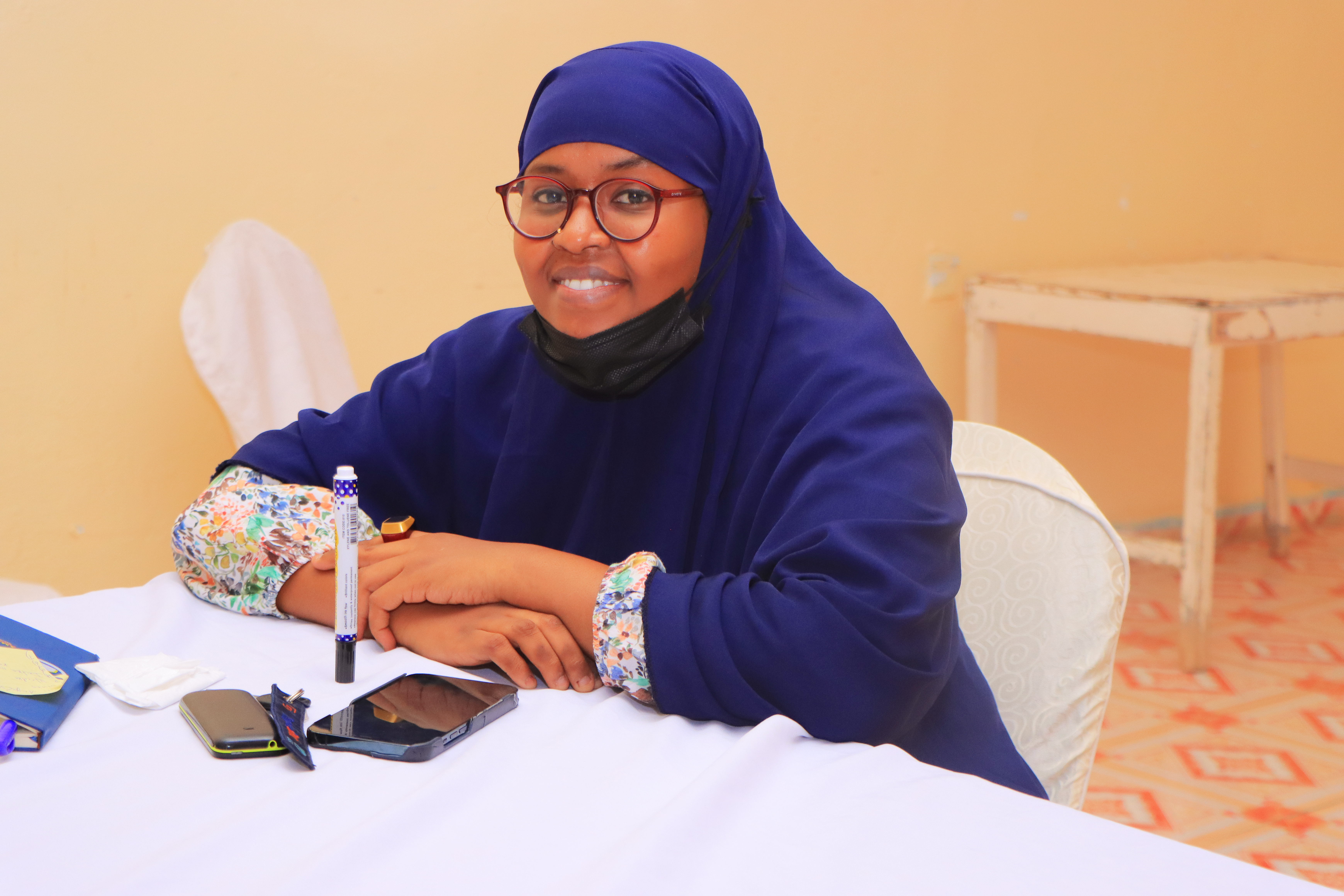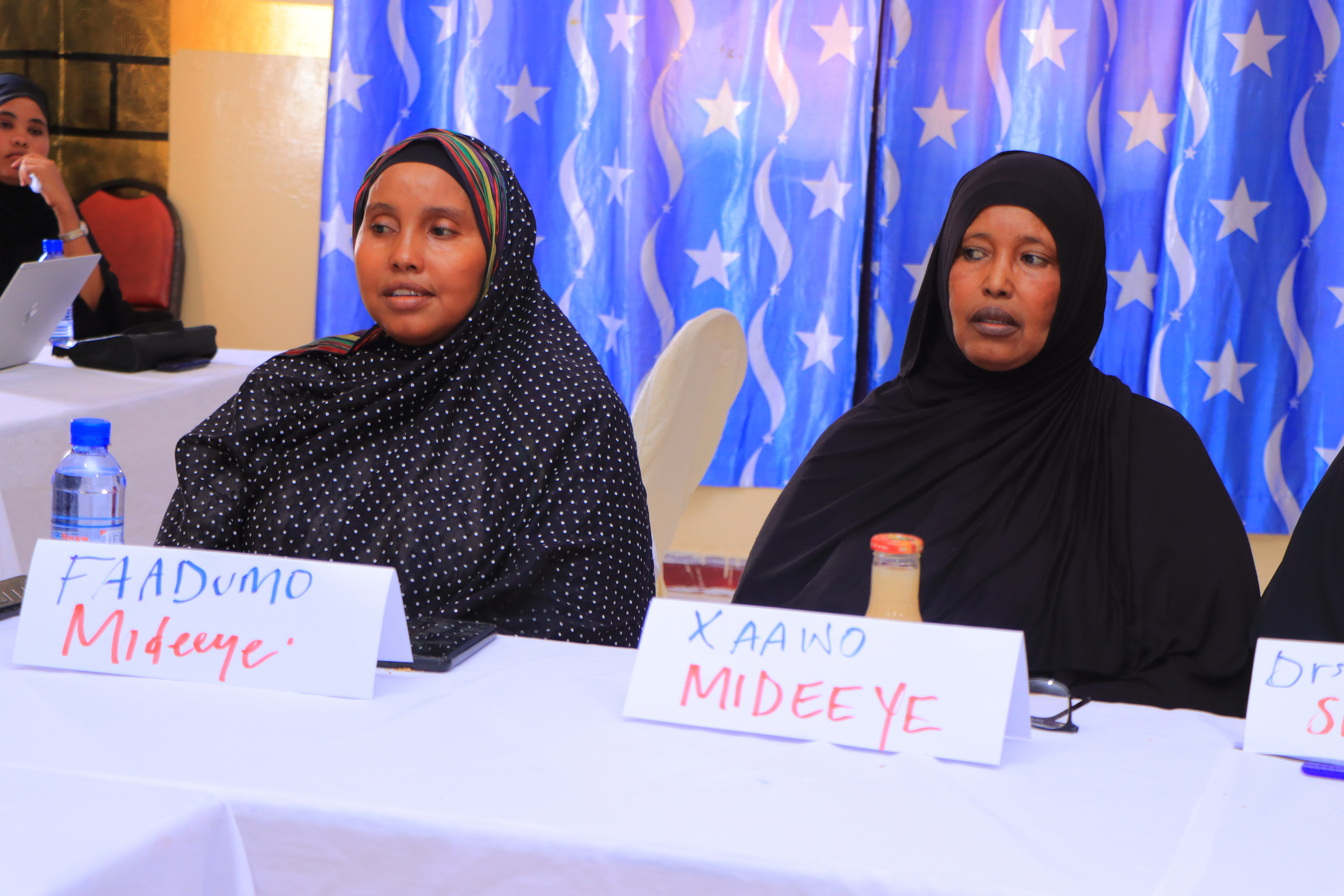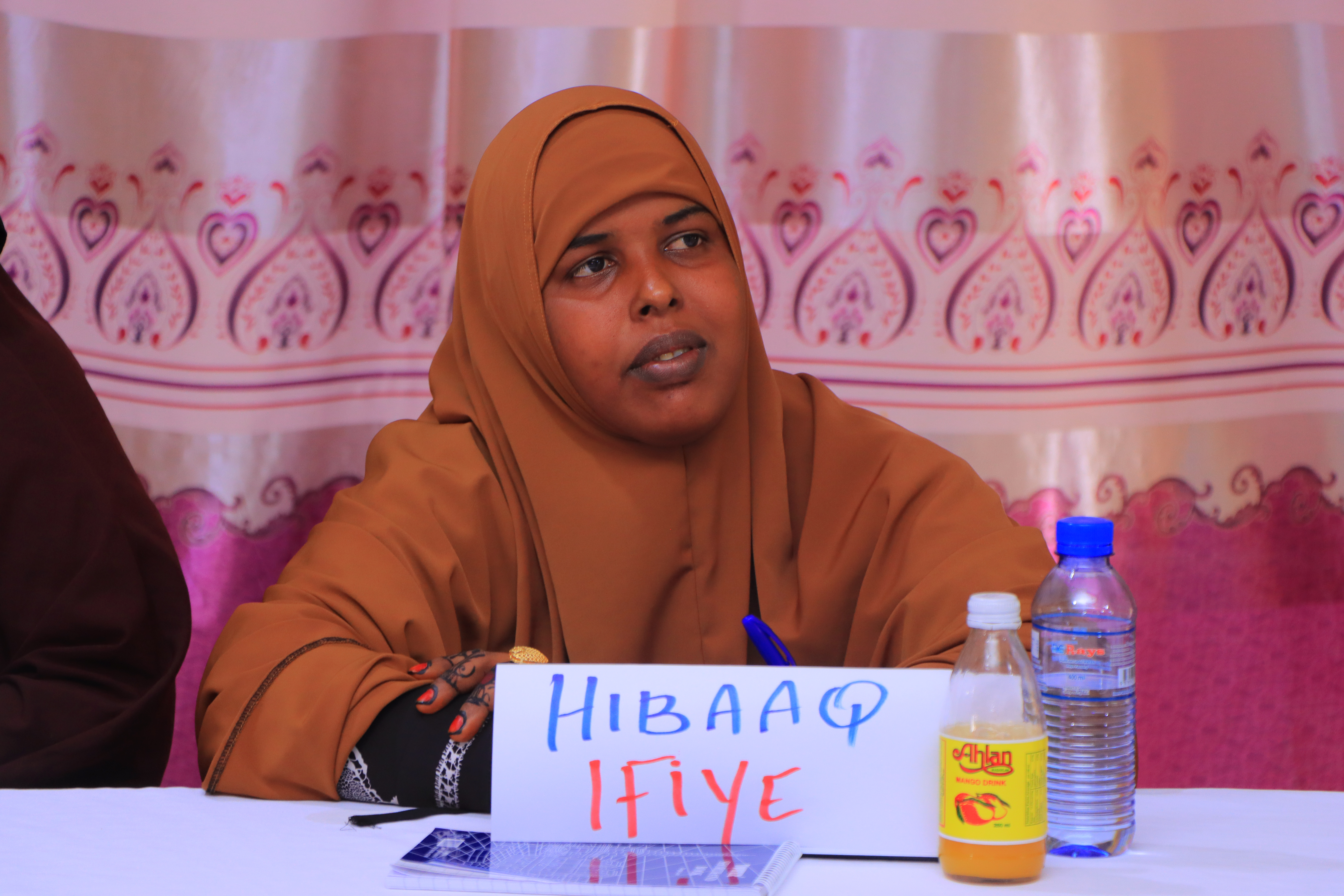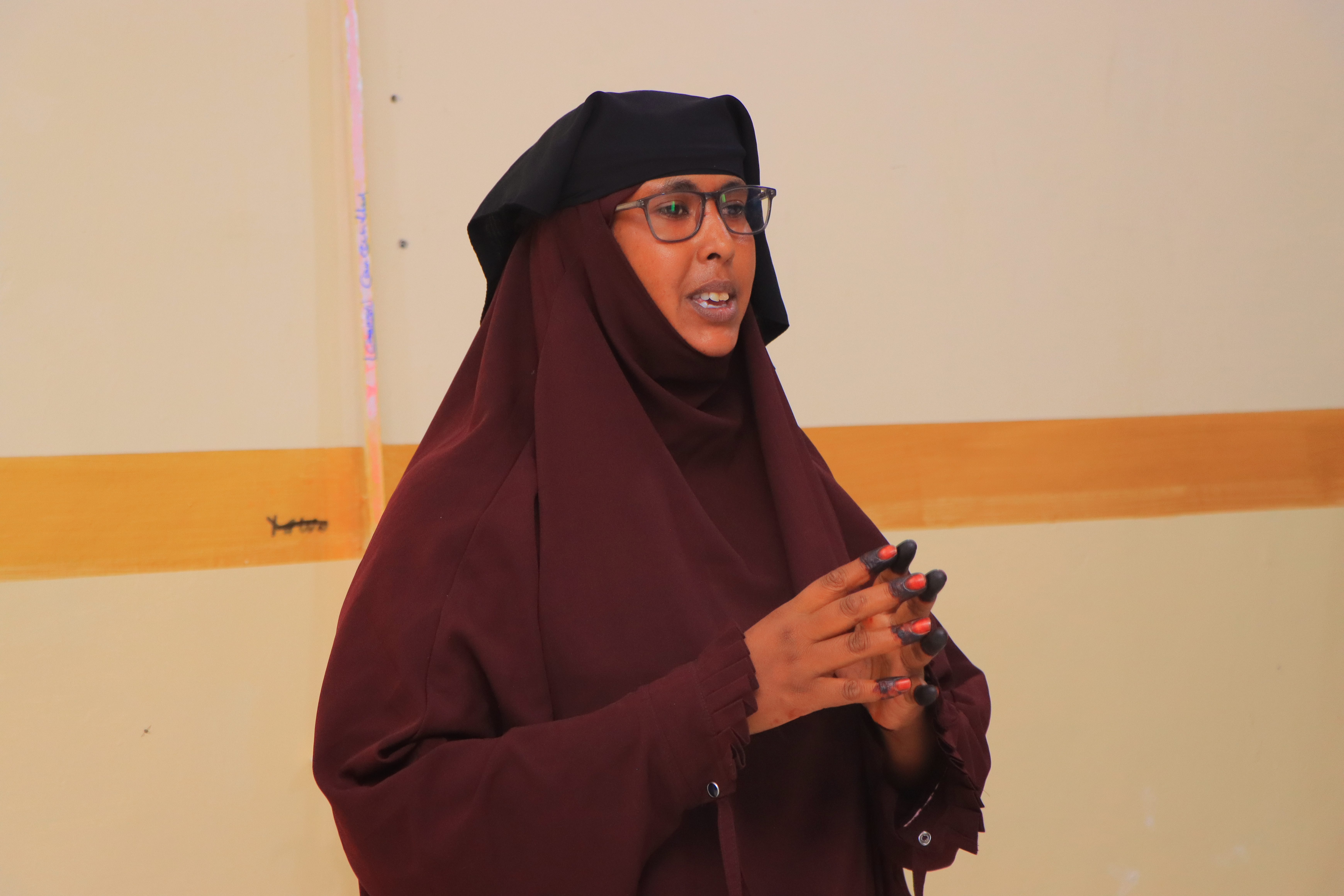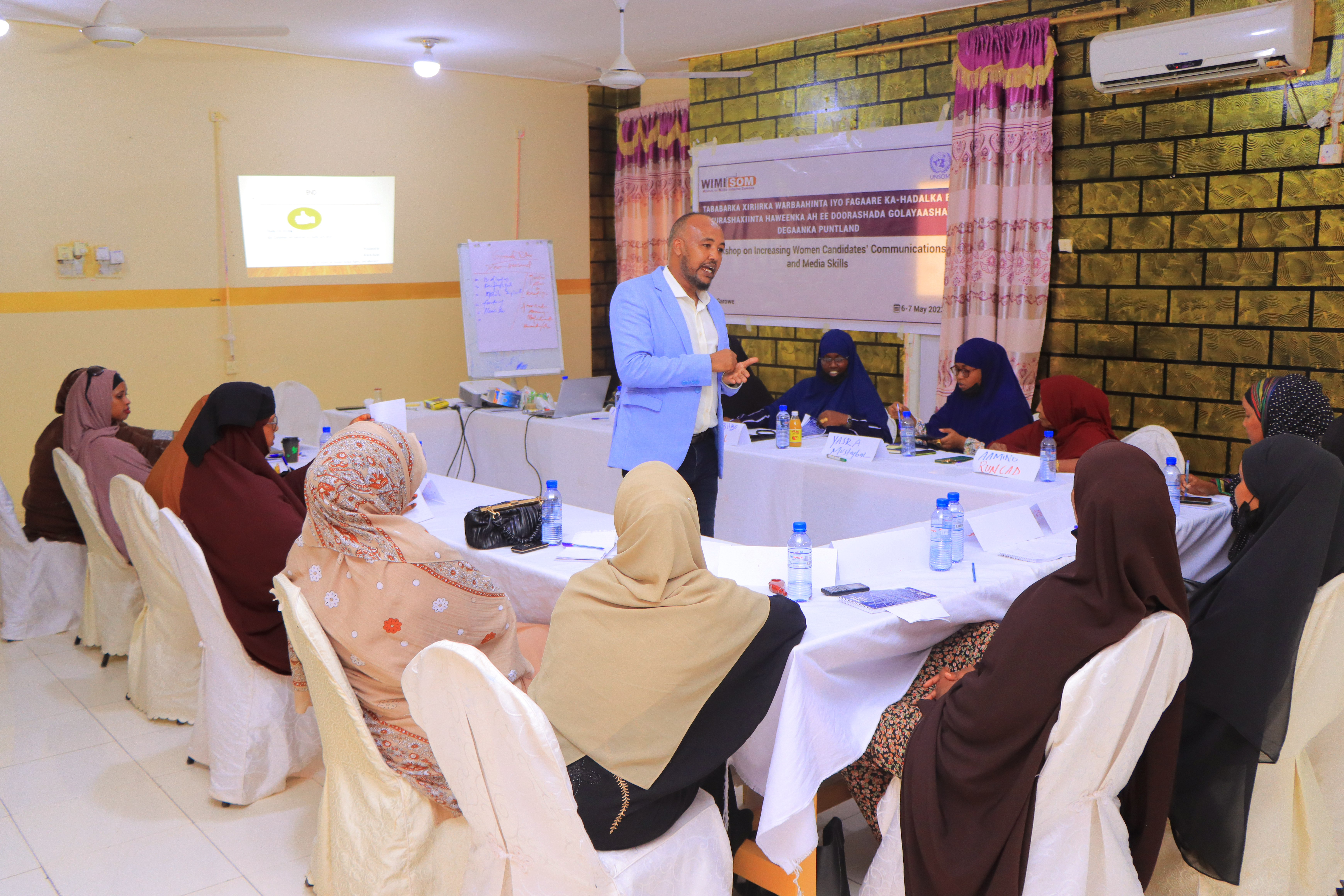 The workshop was implemented with support from the United Nations Support Office in Somalia – UNSOM