With support from the National Endowment for Democracy, WIMISOM organized a four-day Training on Human Rights Reporting and Safety Measures for fifteen journalists from Puntland and Galmudug. The objective of the training is to impart in trainees understanding of human rights and rights violations and to provide guidelines and principles for human rights reporting. The training will also entail sessions on practical strategies for managing reporters and interviewees' safety in covering sensitive topics, both in the workplace and while in the field.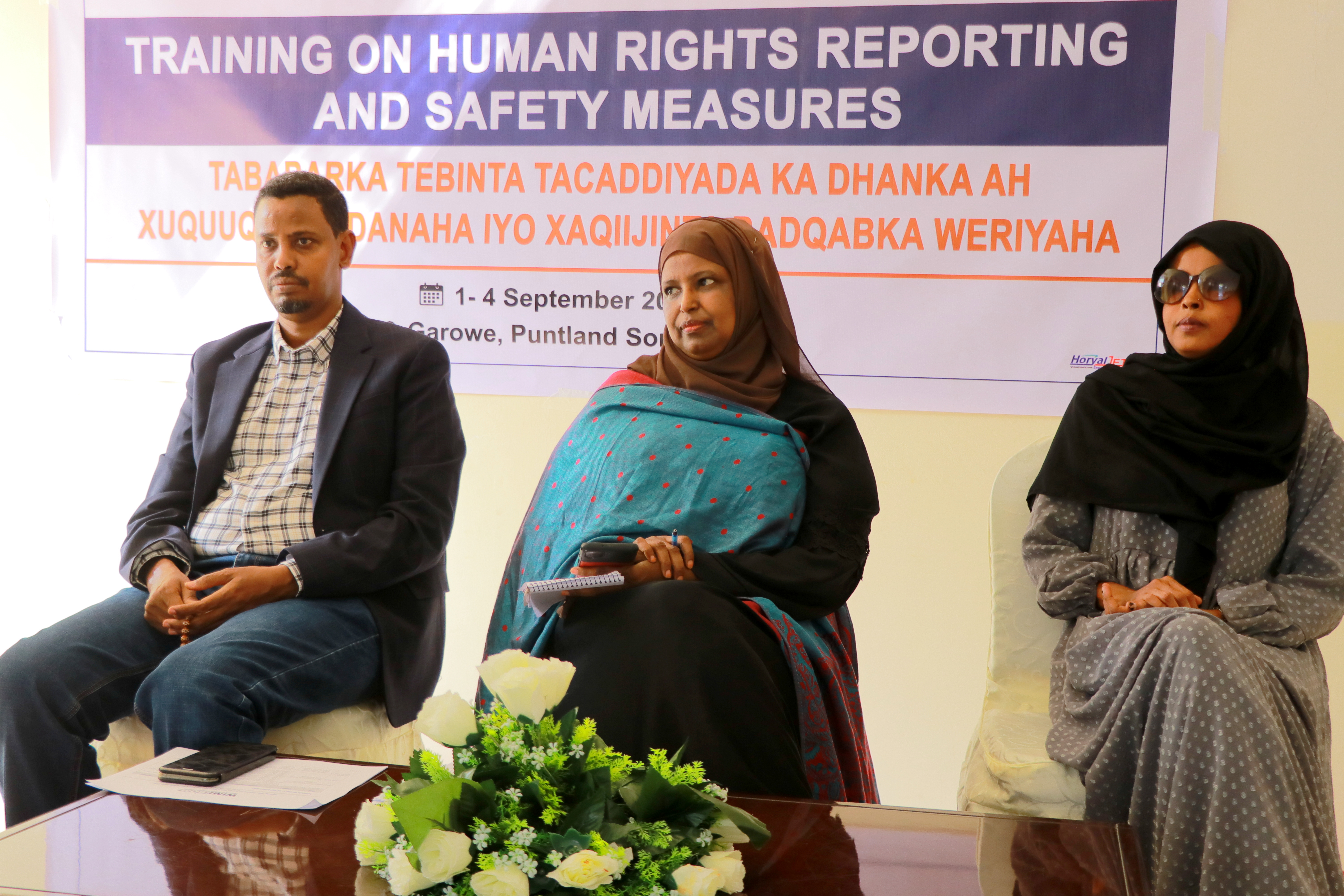 WIMISOM Officer Yahye Mohamed in his opening remarks has stated the objective of the training to facilitate improvement of trainees understanding of human rights and practice of gender sensitivity, strategies for interviewing victims of rights violations, storytelling, and program production. He also encouraged the trainees to put into practice the knowledge and to use it to increase their productivity in this area.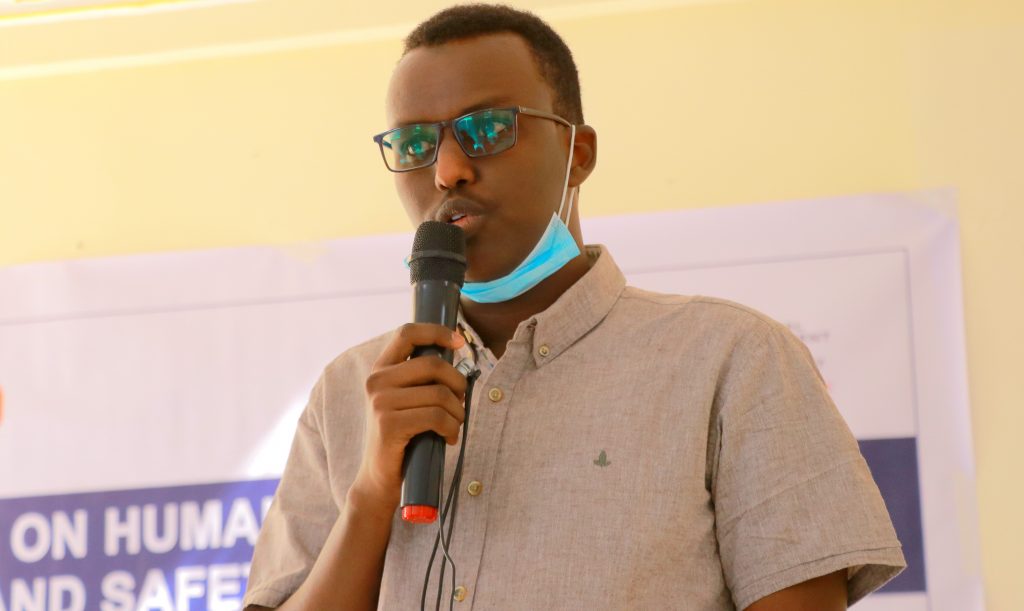 Burhan Ahmed Dahir, senior journalist and trainer who will be facilitating the training for its duration has reiterated the significance of such capacity building opportunities for the career development and improving the competency of journalists. He encouraged the trainees to take the training seriously and put into practice the knowledge and skills they gain from the training.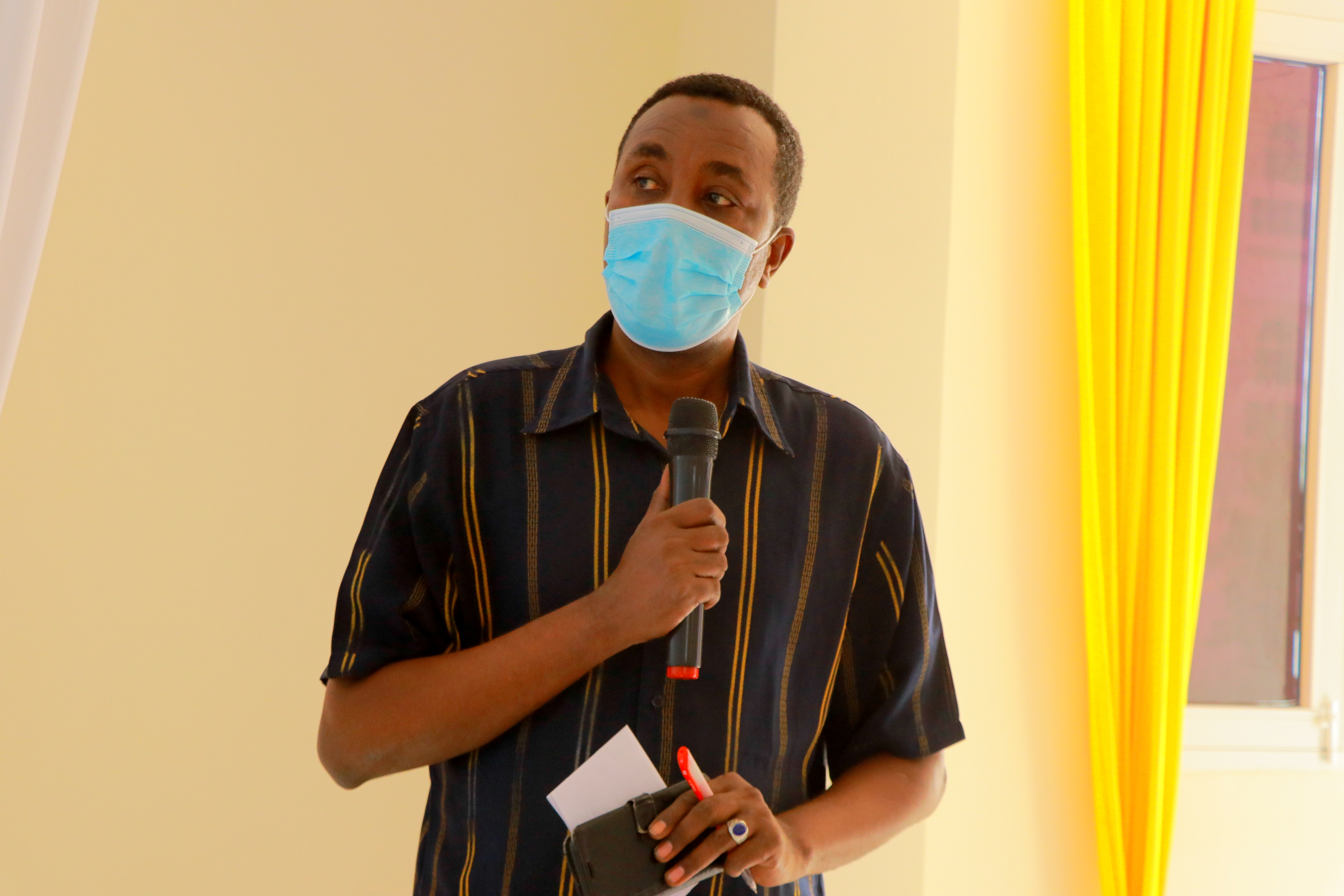 Mohamed Isse Osman, the Director General of Puntland Ministry of Information, Telecommunication, Tourism, Culture and Heritage in his remarks has expressed the importance of such training for journalists in general and the need for specialization for individual journalists in the sectors of life. He encouraged the trainees to share what they learn with their colleagues and to put effort in producing programs on human rights and rights violations to increase the awareness of the population.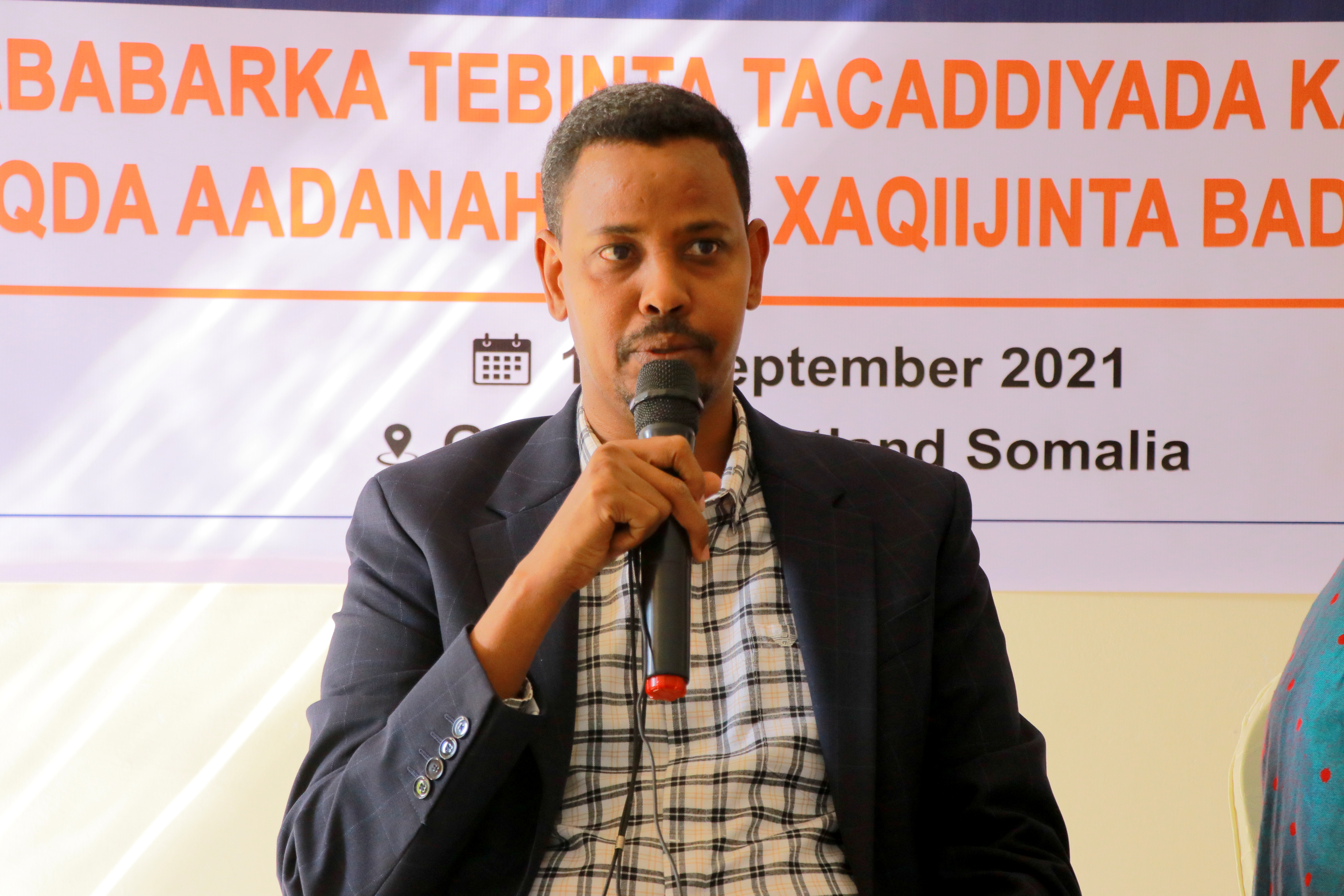 Sahra Abdi Hersi, Vice Minister of Puntland Ministry of Women Development and Family Affairs (MoWDAFA) who officiated the opening of the training has appreciated the efforts of WIMISOM in organizing such trainings for female journalists. She highlighted the need for female journalists to become competent and skilled in their profession to serve well the community in general and to give voice to the needs of women and children.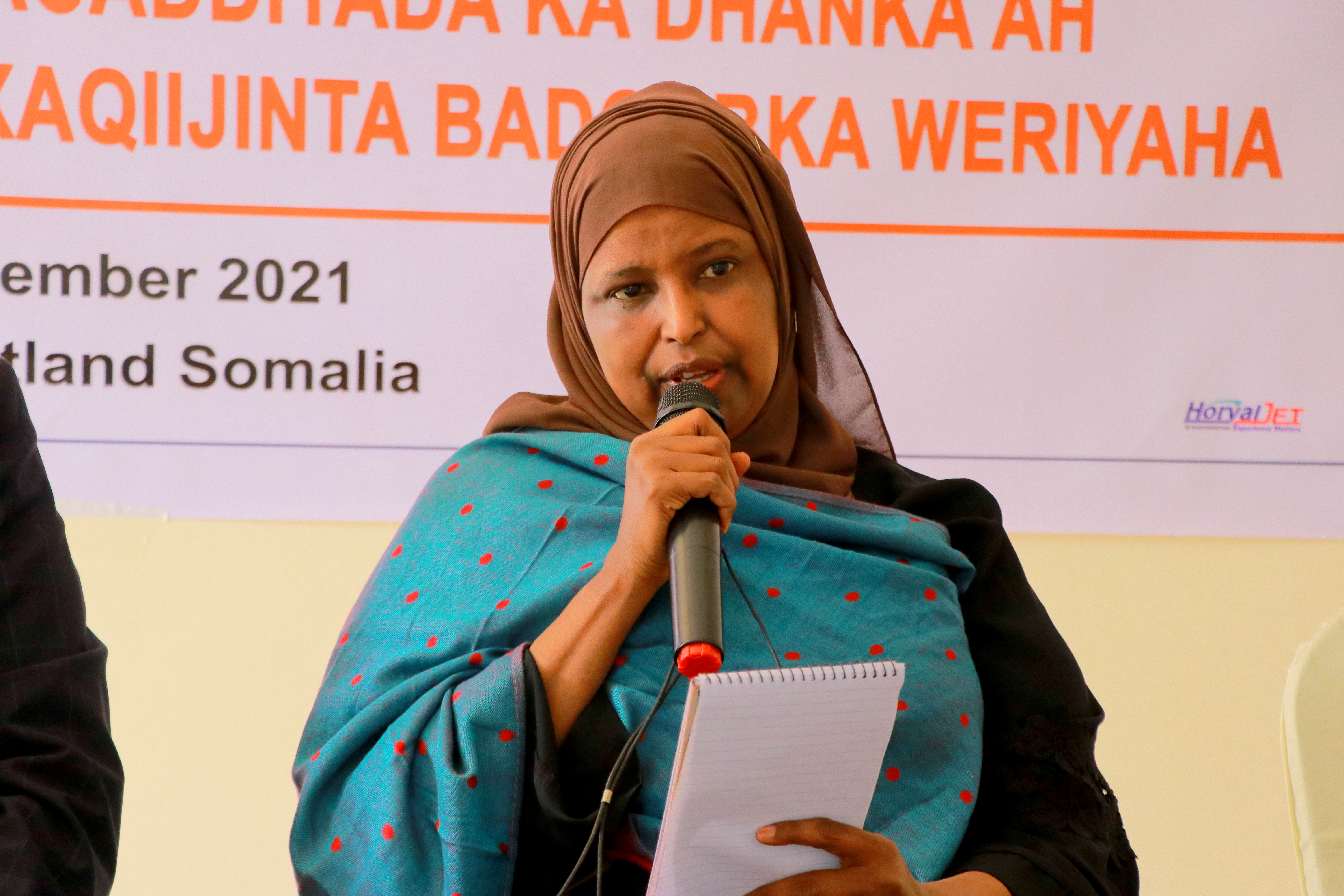 WIMISOM works in advocating for, facilitating networking and providing capacity building opportunities for Somali women in the media so that they could be able to affect positive change in Somali women's lives.