WIMISOM organized roundtable discussion on the challenges facing women in journalism and their role in fighting GBV. Women organizations' leaders, civil society members and female journalists from many regions of Somalia have participated in the roundtable discussion and have contributed their insights and personal experiences onthe challenges they have faced in the course of their careers. This activity was an initiative of WIMISOM in the context of this year's 16 Days of Activism Against Gender Based Violence.
The participants of the discussion have reiterated the many challenges and problems which female journalists face which include discrimination, harassment, humiliation, low pay, lack of maternity leave and lack of opportunities for promotion. They have agreed on the fact that they share some of these challenges with journalists in general but that they face extra burden because of their gender.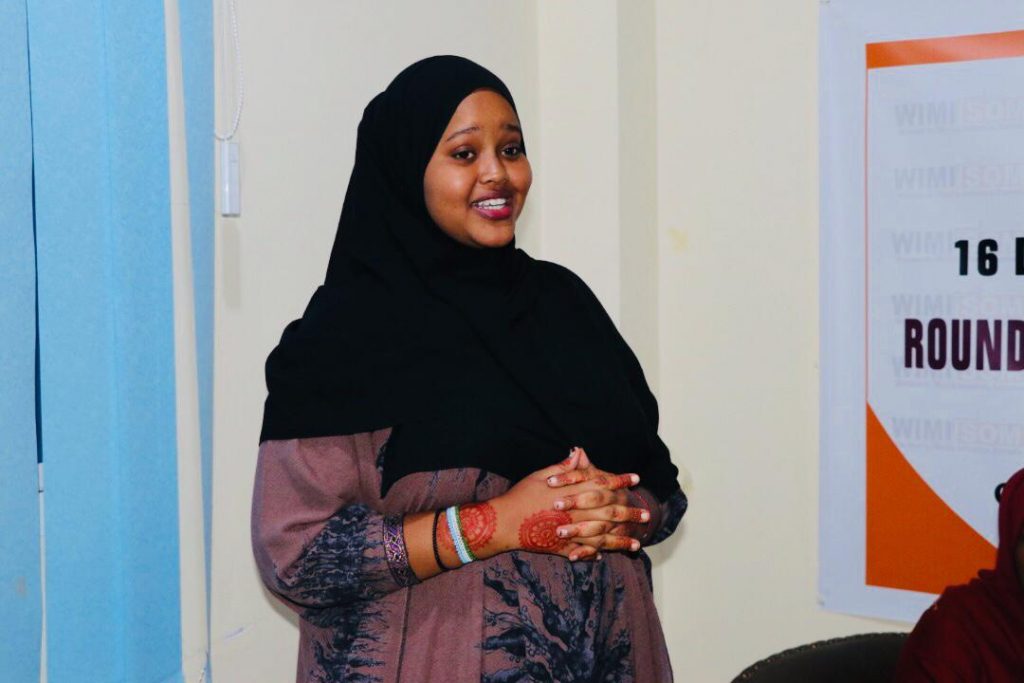 One participant who was a seasoned journalist shared with the rest of participants her story, struggles and the numerous personal challenges she had to overcome while trying to do good journalism work and to advance her career and improve her skills, she encouraged other female journalists to keep faith and work hard so as to improve their capacity and be able to serve their communities.
The participants also emphasized the necessity of empowering women in media and cooperation among them and how that will facilitate change in the community. Also, the participants have discussed among them the contribution of female journalists in the fight against gender based violence in its different forms especially rape which has increased in rate nowadays in Somalia.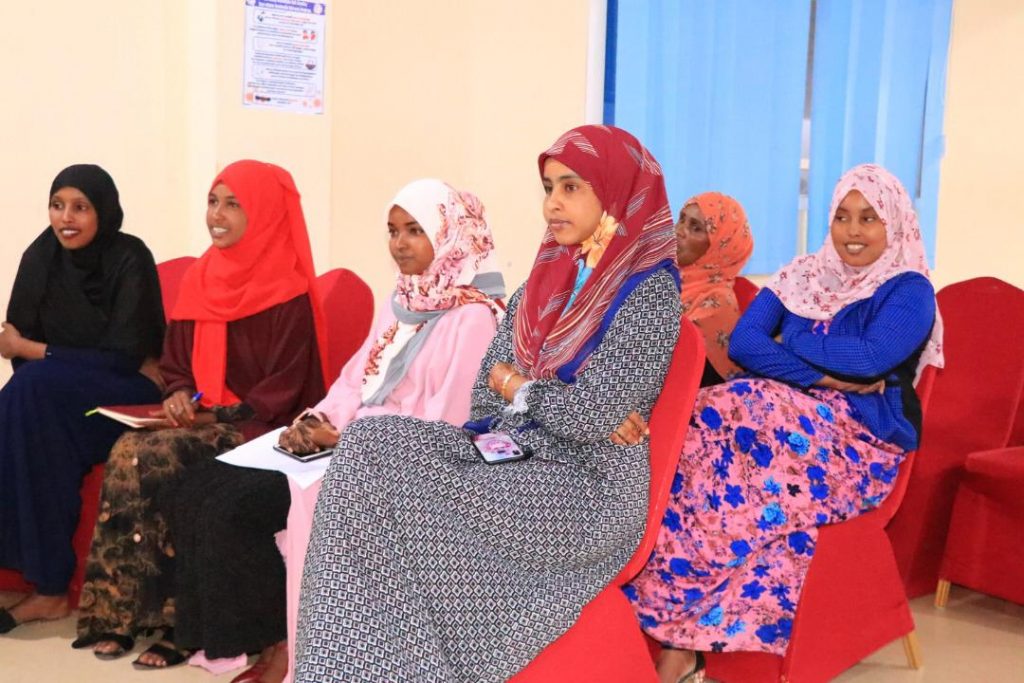 WIMISOM works in providing networking opportunities and capacity building for Somali women in the media so that they could be able to affect positive change in Somali women's lives.